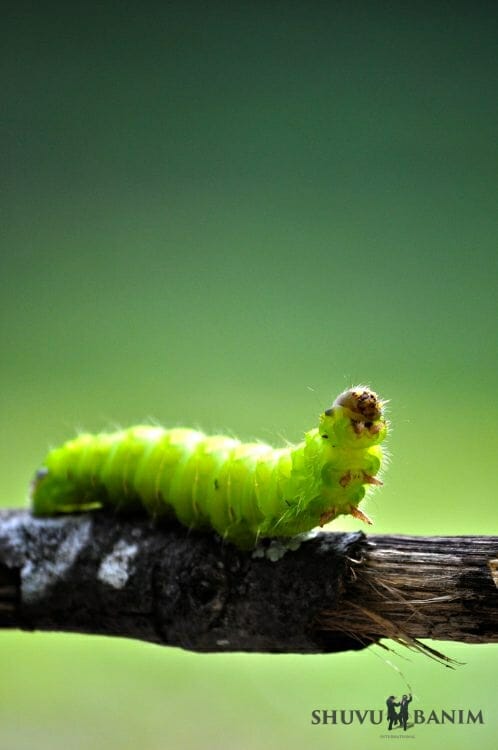 Rabbi Berland's Prayer To Merit Pity On Being Downtrodden
#545 
TO MERIT 
PITY
 ON BEING 'A WORM AND NOT A MAN' AND BEING DOWNTRODDEN 
Master of the world, Who can do anything, from Whom nothing is hidden, have pity on "a worm and not a man, the scorn of man, and the disgraced of the people, all who see me mock me, they mumble with their lips, they shake their heads".
Please have pity on a downtrodden worm like me.
====
                      545 
לִזְכּוֹת לְחֶמְלָה וְרַחֲמִים עַל תּוֹלַעַת וְלֹא אִישׁ וְעַל נִרְמָס כָּמוֹנִי 
רִבּוֹנוֹ שֶׁל עוֹלָם כֹּל יָכוֹל, אֲשֶׁר לֹא יִבָּצֵר מִמְּךָ מְזִימָה, חֲמוֹל נָא עַל "תוֹלַעַת וְלֹא אִישׁ חֶרְפַּת אָדָם וּבְזוּי עָם, כָּל רֹאַי יַלְעִגוּ לִי יַפְטִירוּ בְשָׂפָה יָנִיעוּ רֹאשׁ", חֲמוֹל נָא עַל תּוֹלַעַת נִרְמֶסֶת כָּמוֹנִי.  
====
Visit the A-Z of prayers by Rabbi Eliezer Berland, HERE.
====