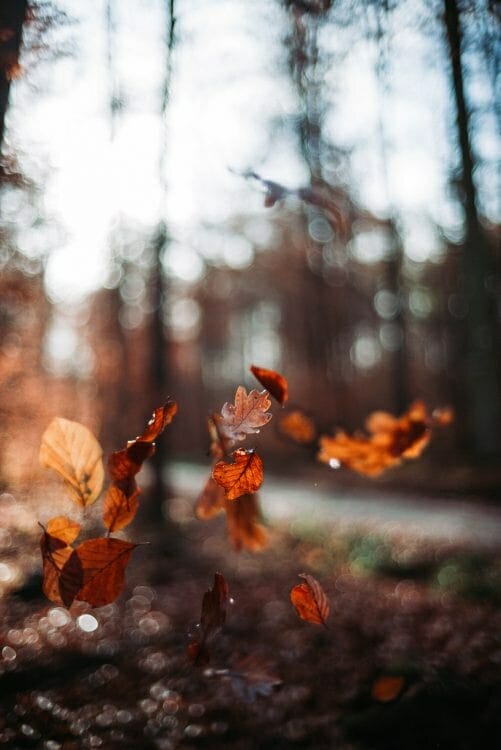 Rav Berland's Advice on: Fallings and Failures
Continuing our translation of Nachal HaEtzot, a compendium of advice from Rav Eliezer Berland, shlita, based on the teachings of Rebbe Nachman of Breslov.
When a person wants to enter his succah but it's raining, then he needs to say: "thanks so much, that I'm not worthy of fulfilling the mitzvah of succah."
A person needs to know that it's Hashem who is sending him away.
If a person wants to make teshuva, and each time he falls spiritually he is shaken by this, and wakes up even more, this is a sign that his failures are due to a decree from the King.

The failures come to break a person's arrogance.

If we get shaken up each time we fall, and we run to the field, this is a sign that it's only a decree of the King, in order for us to acquire more lowliness.
So, this is why Am Yisrael fell into the sin of the Golden Calf, in order to prevent them from becoming arrogant from all the lofty perceptions they attained when they stood at Har Sinai.
All the suffering (alternatively, tzaarat, leprosy) that a person has, and even more so all the torments and persecution he goes through, this occurs in order to reveal that he is made of precious stones and pearls.[1]
Dafka, by way of the [tzaraat] afflictions [that would break out] on the walls of the house, that's how they would discover all the caches of diamonds and pearls.[2]
Dafka, when [the tzaraat affliction on the skin] would turn everything white, so that's when it was tahor, pure.
There is no such thing as a "failure" or "fall" – this is a mistake and a lie, we just imagine it to be that way.
As long as a person doesn't cease learning in yeshiva, then there is no failure, and everything you do is OK. If you are capable of doing more, so do more, and if you can't – then whatever you can manage to do, is still OK.
All the failures and all the spiritual descents come to test a person, to see whether his happiness depends on his fabulous successes, or whether it only depends on his trust in Hashem.

Whenever we don't succeed, it's because we carry on having [the attitude] that 'the strength and power of my arm' [is what's achieving things].
Or, because we carry on thinking that we are 'successful', this is 'my success', this is 'my intelligence', this is 'my knowledge'.
But this is not true.  [Hashem] is simply pulling us along behind Him, and so we're running. You, [God], are dragging me along, and I'm running after You. Continue to pull me along, and continue to arrange things that I will follow after You, [Hashem]. You can pull me along.
[1] See Rebbe Nachman's story, The Prince of Gems.
[2] When the Israelites entered the land of Canaan, if the tzaraat affliction would break out on the walls of their home, necessitating that they would need to remove the affected stones from the walls, they would discover the treasure that the previous occupants had hidden in the walls.