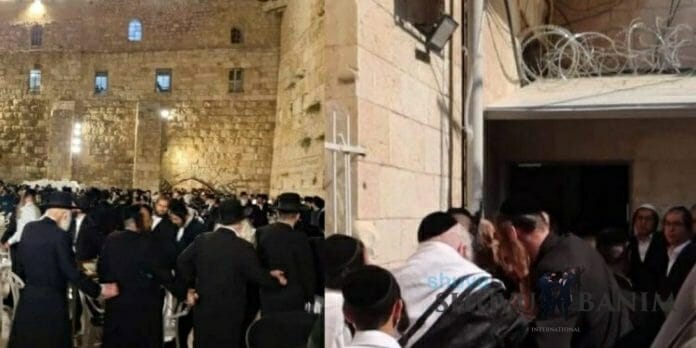 After being unwell for the last few weeks, our Rebbe Rav Berland shlit"a left his home for several days to receive medical care.
On Tuesday night, a prayer rally was held at the Kotel with the saying of Tikkun Klali's for the Rav's speedy and complete recovery.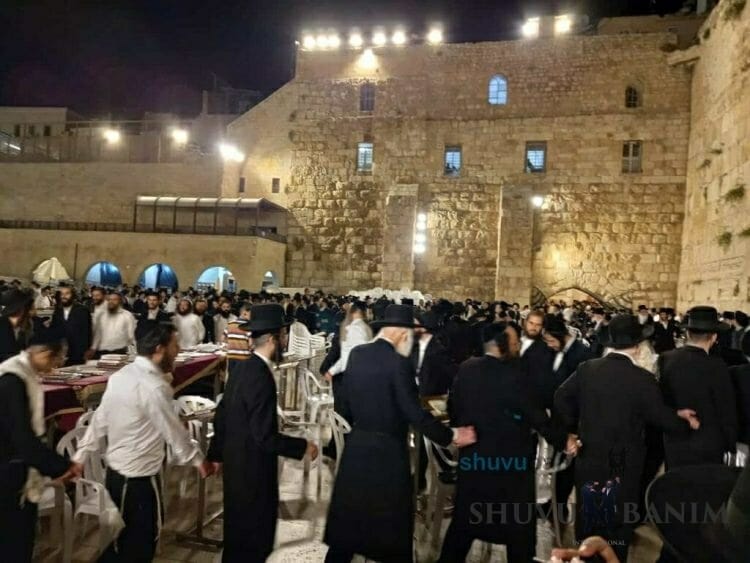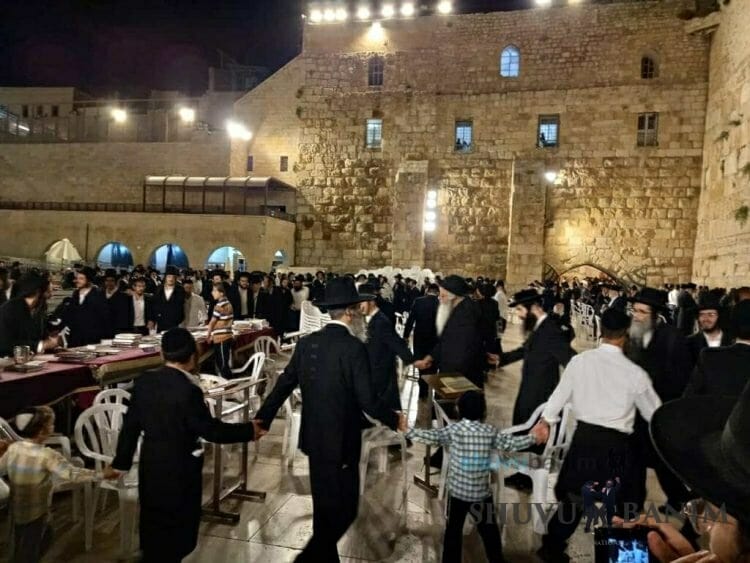 With Hashem's kindness, the Rav returned to his home on Wednesday afternoon.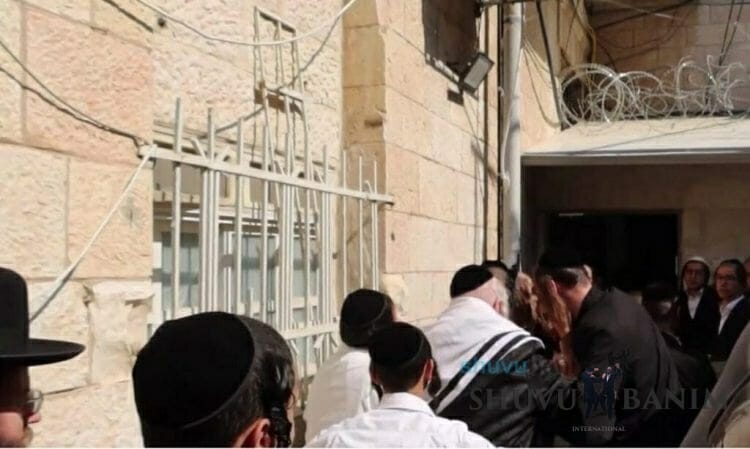 Coverage of the Rav praying Ma'ariv with the community after his return: