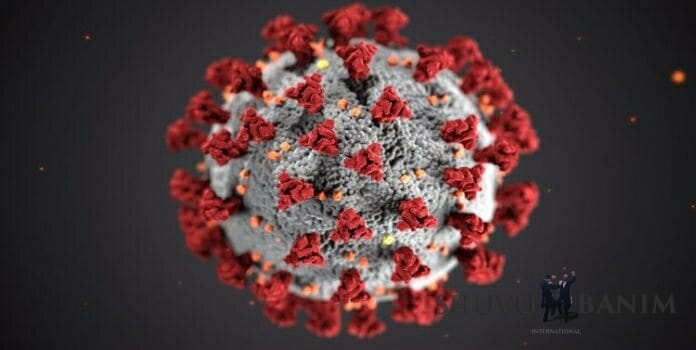 Urgent Message from Rabbi Berland
The latest message from Rabbi Eliezer Berland, shlita, given over on Friday, March 27th, 2020, erev Shabbat of Parshat Vayikra.
People should respect the instructions of the Health Ministry, and stay two metres away, and not go more than 100 metres away from the house, and to only pray in an open (outside) place, where one person can stay away from the other.

The Rav forbids in a very strict way, that under no circumstances should a man to go to the mikvah against the rules of the Health Ministry.

Someone who is sick with Coronavirus, and who isn't keeping the Health Ministry's instructions, could infect another 1,000 people.
In terms of shopping: Only one person from a family should go to buy, a bochur (young man) who should do the shopping by himself.
Anyone who is sick with the virus should immediately go to the hospital. This could save the person. The virus can multiply, and can become trillions of germs, and this multiplies itself every hour.

The Rav says that by leil seder (seder night) the plague will stop!

Now, the rain has already stopped falling, and the virus is already less infectious, and by Pesach, it will stop.
People who are strong, but who are still infected with the virus, think that they aren't even sick, but they are still infecting the weaker ones. The Rav said that by next Shabbat, [the numbers of infected] will rise from 4,000 to 10,000 people.
The Rav heard that Rabbi Badani is in quarantine, and said that in the merit of this, that anyone who supports Shuvu Banim will be healed.
The Rav said that everyone should do teshuva now, and then the Coronavirus will stop.

The Rav requested in very strong terms that each person should say the Tikkun HaKlali 12 times a day, and on erev Shabbat also Shir HaShirim.
May it be Hashem's will that He should remove this plague from us, and that we shouldn't know any more suffering.