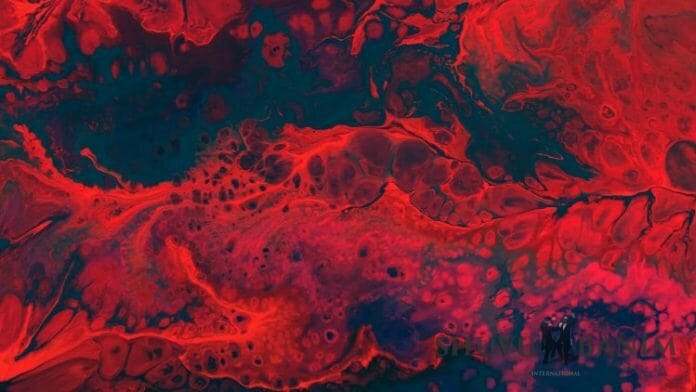 Humiliation leads to real teshuva
Excerpt of a shiur given by Rav Eliezer Berland, shlita, on the first night of Sukkot, chol hamoed, in Givat Olga
The Luz is the secret of techiyat HaMeitim, the revival of the dead….
When Hashem wants the spiritual avodah (spiritual effort) of a Jewish person, when He wants to check if he's really a Tzaddik, then he sends him bizyonot, criticism and humiliation… The mitzvoth of a Jewish person don't rise up to shemayim (Heaven), unless he first is given some criticism and humiliation.
Every time a person is shamed and humiliated, it's as though his blood is being spilt…Yitzhak implored Esav that he should agree to receive some bizyonot, and then Esav would have made teshuva.
A person doesn't make teshuva, because he doesn't agree to be criticized and humiliated.
But without a person making teshuva, [Hashem can't 'sample' a person's mitzvoth, because then it would be] like eating a limb from a live animal.
Hashem wants to 'sample' our mitzvoth
In order for [our mitzvoth] to not be like eating a limb from a live animal, we have to accept up ourselves no end of bizyonot. And only then, can Hashem 'taste' some of our mitzvoth.
Rabbenu, Rebbe Nachman, reveals all of this Lesson I: 83 of Likutey Moharan, the Torah of the Burnt Book[1], which was the highest Torah of all of Rabbenu's lessons.
"Those who are shamed but do not shame in return, who hear their disgrace but do not respond, regarding them the verse says, 'Those who love Him are like the sun coming out in its might.'" – (Gittin 36b) – Likutey Moharan, I:83
Teshuva from love
This is teshuva from love, when a person can 'sample' from all of our mitzvoth, including from the positive mitzvoth, and also the negative mitzvoth. Avraham didn't need to avenge himself [against the people who wronged him], because he was chesed she b'chesed (he was kindness within kindness.)[2]
After he's been humiliated, a person merits to 'cover over the blood[3]'. When a person 'covers over the blood', it means that he won't fall into arrogance. After someone comes and humiliates him, a person can still fall into arrogance, because now he'll start saying that he was humiliated only because he is a tzaddik.
But all humiliation only comes to a person in order for him to develop some humility, which is 'covering over the blood'. This is when a person is criticized and shamed, and he says:
"I deserve this."
[1] Rebbe Nachman wrote a work called the Sefer HaNisraf, or 'Burned Book', that contained the most sublime Torah secrets, but which he was obliged to burn as a spiritual 'sacrifice', in order to extend his life a further three years.
[2] A reference to the 10 sefirot, or kabbalistic 'worlds'. Avraham was known to embody the spiritual trait of chesed, or kindness.
[3] A reference to the biblical commandment that an animal's blood should be covered over, after it has been slaughtered.