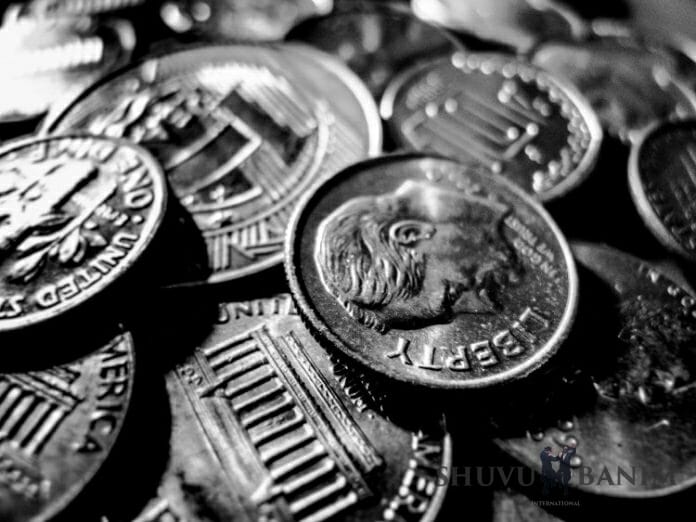 Rabbi Berland's Prayer To Increase Giving Charity
Hot off the presses, written by Rabbi Berland, shlita, just last week!
TO INCREASE GIVING CHARITY AND TITHES
Master of the World, Who can do anything.
Grant me the merit, Merciful and Gracious, to increase in the commandment of giving charity and specifically the commandment of tithes, that I should never lack out in this mitzvah ever in my entire life.
May I disperse charity without limit or measure, as it says, "Bring the full tithe into the storehouse [of the Temple], and let there be food in My House, and thus put Me to the test" (Malachi 3:10).
Because the essential elevation of a person that he rises from level to level is brought about only through the mitzvah of tzedakah. And may I merit throwing all my money and all my possessions, and not to enjoy even one cent from it. 
Give your tithes and charity to Shuvu Banim International.
====
לִזְכּוֹת לְהַרְבּוֹת בִּצְדָקָה וּבְמַעֲשֵׂר וְכָךְ אֶעֱלֶה מִדַּרְגָּה לְדַרְגָּה וְלֹא אֶהֱנֱה מִמֶּנּוּ כְּלָל רַק אֲרַבֶּה בִּצְדָקוֹת וּמַעַשְׂרוֹת
לְהַקְפִּיד בְּמִצְוַת מַעֲשֵׂר
רִבּוֹנוֹ שֶׁל עוֹלָם כֹּל יָכוֹל, זַכֵּנִי רַחוּם וְחַנּוּן לְהַרְבּוֹת בְּמִצְוַת צְדָקָה בִּפְרָט מִצְוַת מַעֲשֵׂר, וְלֹא אַחְסִיר מִצְוָה זוֹ אַף פַּעַם בְּכָל יְמֵי חַיַּי, וַאֲפַזֵּר עַל צְדָקוֹת לְלֹא גְּבוּל וְשִׁעוּר, כְּמוֹ שֶׁנֶּאֱמַר "הָבִיאוּ אֶת כָּל הַמַּעֲשֵׂר אֶל בֵּית הָאוֹצָר וִיהִי טֶרֶף בְּבֵיתִי וּבְחָנוּנִי נָא בָּזֹאת", כִּי עִקַּר עֲלִיַּת הָאָדָם מִדַּרְגָּה לְדַרְגָּה הִיא אַךְ וְרַק עַל יְדֵי מִצְוַת צְדָקָה, וְאֶזְכֶּה לְהַשְׁלִיךְ אֶת כָּל מָמוֹנִי וְאֶת כָּל רְכוּשִׁי, וְלֹא אֶהֱנֱה מִמֶּנּוּ אֲפִילוּ בִּפְרוּטָה אַחַת.
====
Visit the A-Z of prayers by Rabbi Eliezer Berland, HERE.
====