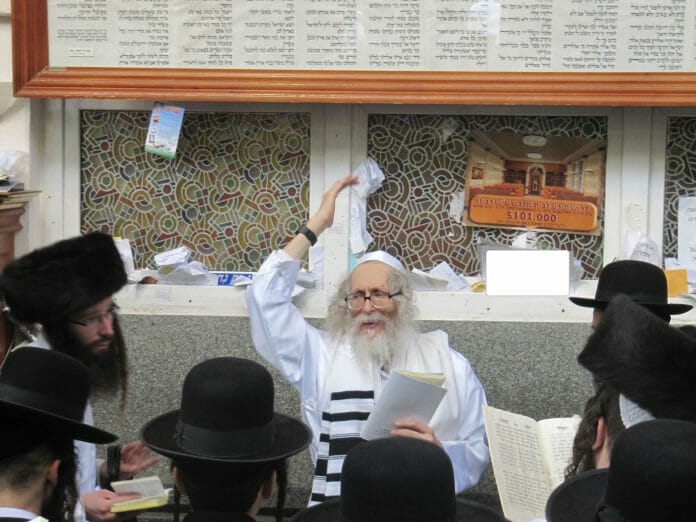 ***BREAKING NEWS!*** RAV BERLAND WILL BE IN UMAN FOR ROSH HASHANA 5778
Today, Monday September 18, 2017, the Israeli court decided to give permission to Rav Eliezer Berland, shlita, to travel to Uman for Rosh Hashana 5778.
The decision was almost entirely unexpected, and marks the first time that Rav Berland has been in Uman for Rosh Hashana for three years.
We will update you as we have more details.
In the meantime, we wish all our readers a Gmar Chatima Tova, and may this be the start of much more good news and happy occasions for all of Am Yisrael.