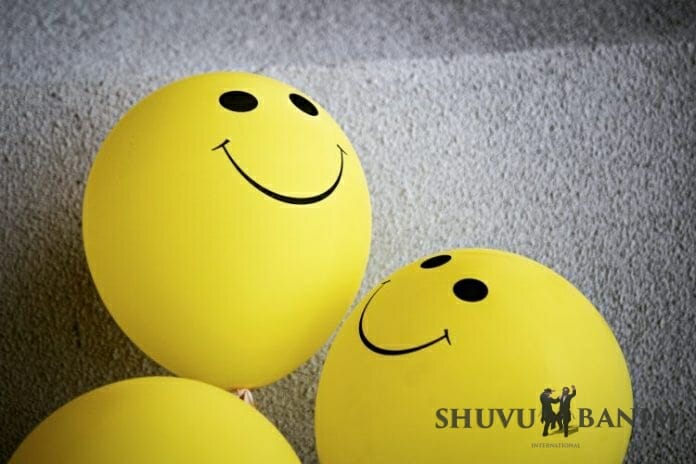 A happy face sweetens judgements
Continuing the series of translations of Rabbi Eliezer Berland's words from the You will succeed! book. Click HERE to buy the book in Hebrew.
====
If a person makes teshuva, then no din (judgment) can rule over him.
He has a beard, he has payot (side curls), he has happiness written on his face.
When he was still committing transgressions, he was miserable, irritable, angry.
Now, he's going to be happy, he's going to have a smile on his face.
He's already blissfully happy, it's impossible to recognize him. Gamarnu, he's got a new face now.
And from this alone, he'll escape from all the judgments.
====