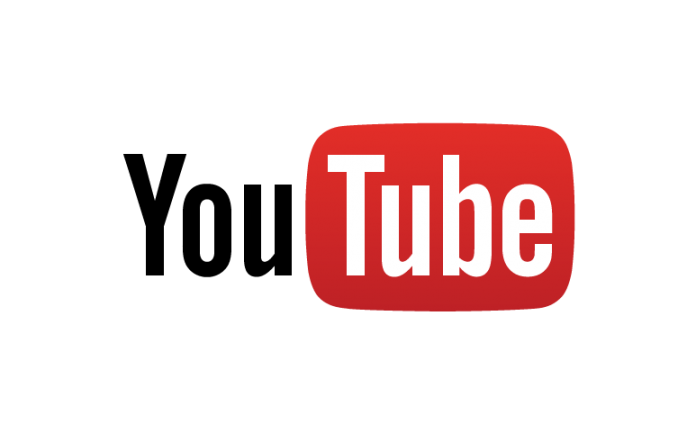 The hater of Rav Berland, initials I.N.S, the same person who went on television and spread the lies about the Rav three years ago, has since then not stopped for a moment with his Jihad war against the Rav and his followers. All the YouTube videos against the Rav and articles in the web from so-called "complaining women" are from him.
Recently he is in a campaign to take down all of the Ravs YouTube videos in falsely claiming copyright violations from many different email accounts with fake names, some with names of Rav Berlands closest students. He has attacked many channels who show positive videos of Rav Berland, including Rav Matityahu Glazersons channel, Rav Ofer Erez, Rav Shalom Arush. He has even managed to completely shut down the Knishta Chada channel and אור האמונה which had hundreds of classes of Rav Berland.
We are working on getting everything back up. If needed we will publicize his full name and contact details. In the meantime we are asking for the public to bear with us as many of our videos will be temporarily down.