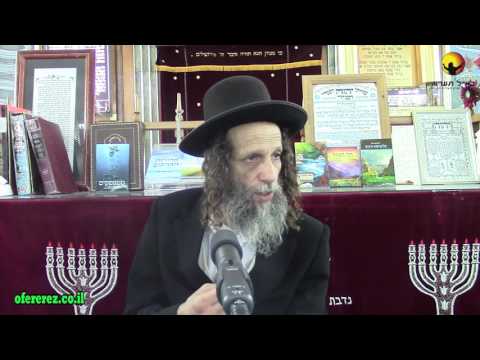 WATCH: HOW TO FIX SINAT CHINAM – RAV OFER EREZ
We had so much positive feedback on Rav Ofer Erez's recent 'Azamra' video, that was partially subtitled with English captions, that the Shuvu Banim staff have been working day and night to complete the full video.
You can see Rav Ofer's stunning explanation of what the sin of sinat chinam (baseless hatred) really is,  what we need to do to finally fix it, and what part Rebbe Nachman's Lesson 282 in Likutey Moharan (popularly called 'Azamra') has to play in the whole geula process, by clicking 'play'.
We've also had feedback from other readers that they would appreciate a written English transcript of the class. We are working on putting that together, and BH, we will post that up as soon as we're able.
We hope to be able to bring you many more clips of Rav Ofer Erez soon, with English subtitles, plus more Torah classes given over in English by the Rabbis at Shuvu Banim, so please stay tuned.