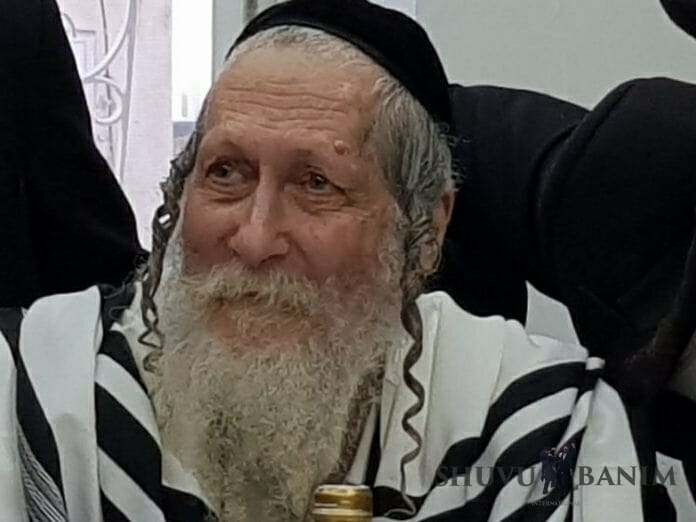 Hashem is waiting for your prayers
Words of wisdom from Rabbi Eliezer Berland, shlita, given over for Parshat Beshalach, 5780.
====
Hashem is sitting and waiting expectantly for every word that you're going to say.
And He's listening to you.
We need to talk with Hashem the way you would talk to a friend.
And the Moshiach – [in Hebrew] these are the letters of mesiach [to converse]. And he's going to teach us how to converse with, and how to speak to, and how to appease Hashem.
And then a person will be able to leave his 'earthliness', by way of talking with Hashem.
It like it's written in the pasuk (verse):
"May it be Your will that the words of my mouth and the thoughts of my heart should be before You, Hashem, my Rock and Redeemer."
That a person needs to express the words of their mouth, and the reasoning of their heart before Hashem.
And this is what the Moshiach – who all the time is talking with Hashem – is going to teach us.
====