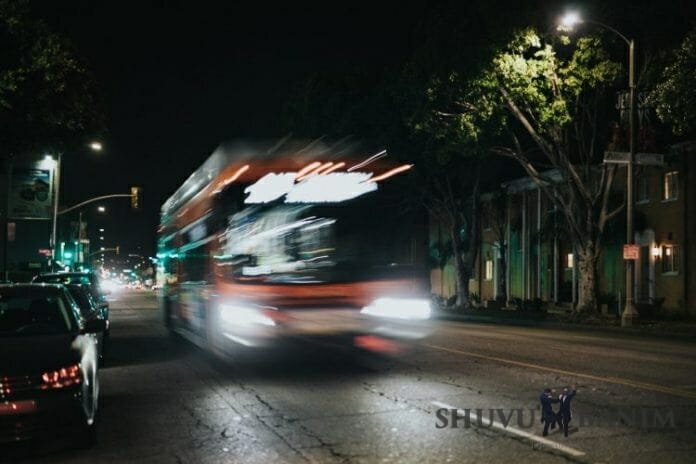 More information: How to register for buses for tonight in Hevron
For all those who are having difficulty registering for the buses on the hotline, the below is is a list of buses that will be leaving from the major cities, together with the names and numbers of the organizers for each city.
(If you don't see your city listed here, please call in to the main hotline on: 077-229-2222. as there may be more buses in cities  that aren't listed here).
 *Bnei Brak*
Doron 0502996626
Mordechai 0548562818
 *Kiryat Sefer*
0527696618
 *Elad*
0527120001
 *Bet Shemesh*
0527605161
 *Beitar*
0527668092
 *Tel Aviv*
0548422225
0526159169
 *Ashdod*
0556773318
 *Be'er Sheva*
0504143560
 *Rishon L'tzion*
0522221313
 *Ra'anana*
0548475055
 *Bat Yam*
0535280898
 *Holon*
0504104243
 *Tzfat*
0525531268
 *Tiberias*
0548401600
Register quickly! The buses are leaving early!
IF YOU ARE COMING BY CAR:
There should be parking organized within Kiryat Arba, with a shuttle service to take you to and from the Ma'arat HaMechpela itself.