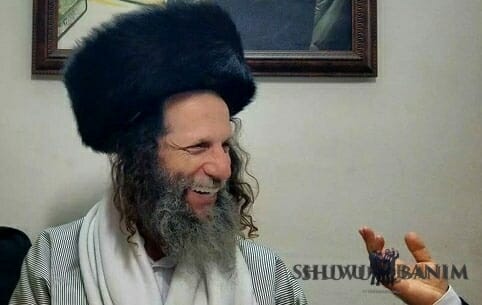 Join the private class that's given over to Shuvu Banim Miami
Every Wednesday at 7:15 am Eastern time — 2:15 pm Israel time — a class will be given over (in Hebrew) by Rabbi Ofer Erez shlit"a to the Shuvu Banim Miami community.  We are presenting the golden opportunity to join the class on video by way of Zoom or telephone.
Here's how to join the class:
Register via Zoom (prior registration is required) click here.
After registering, you will receive a confirmation email containing information about joining the webinar.