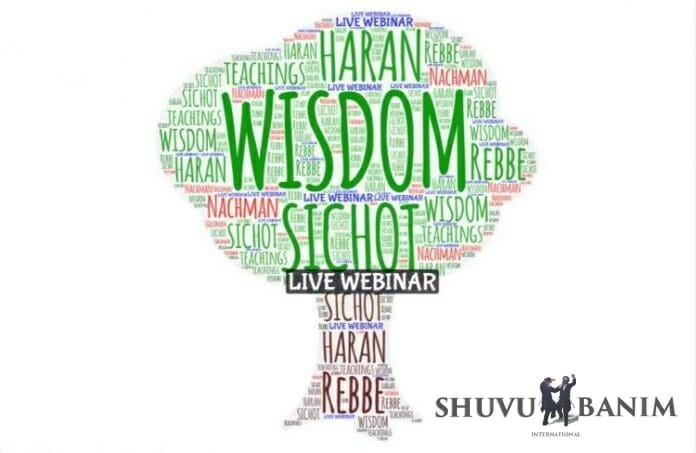 We are proud to announce a new weekly webinar by Rabbi Yissachar Berg who will be expounding Rebbe Nachmans teachings from Sichot Haran (Rebbe Nachmans Wisdom BRI).
Class will take place every Tuesday at 4 pm Israel time
Registration is free.
---
If you have any questions you can contact Rabbi Berg directly via email by clicking here or via whatsapp by clicking here. Please allow at least 24 hrs to receive an answer.
To view other classes of Rabbi Berg click here.
You may request a private meeting or class with Rabbi Berg by clicking here.
Find God within yourself (good point = God Point) – Highlights from Webinar class #1