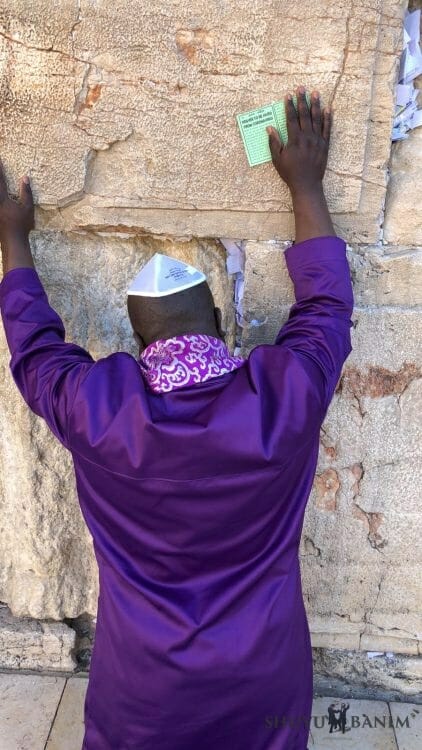 NEWSFLASH: Good News
One of the Rav's attendants double-checked with Rabbi Eliezer Berland, shlita, yesterday to see if his statement that the Coronavirus pandemic will end by Pesach still holds true, given that the Israeli Court yesterday refused to release the Rav to house arrest.
The Rav told him that what he said about the pandemic being over by Pesach still holds true – both for Israel, and for the rest of the world.
The Tzaddik decrees, and Hashem fulfills it (see Taanis 23a)
Bezrat Hashem, we should all hear good news very soon, and this Pesach should be one of true redemption.
====