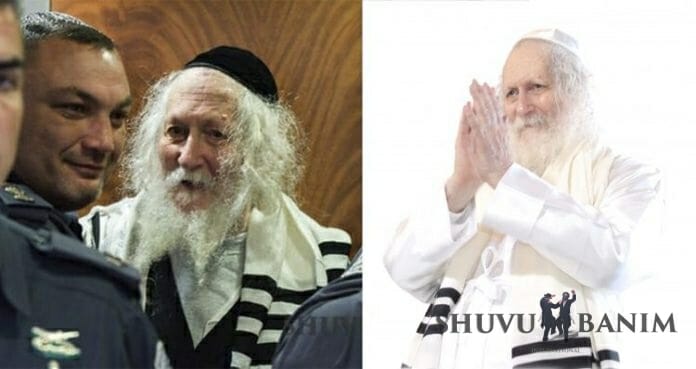 JOIN THE LIVE WEBINAR OF AN OPEN DISCUSSION ABOUT ALL THAT'S HAPPENING WITH RABBI BERLAND FROM A TORAH/SPIRITUAL PERSPECTIVE
This is a continuation of the weekly webinar
See all previously recorded webinars on this topic by clicking HERE
Very important discussion about what is happening with Rav Berland how its connected to what's happening in the world especially the coronavirus pandemic and what can be done about it. Also how is this all connected to the geula, what stage are we up to in the geula, when and how will it all be over, who will survive?
You don't want to miss out!
REGISTER WITH THE LINK BELOW. REGISTRATION IS FREE BUT YOU MUST SIGN UP FOR A FREE ZOOM ACCOUNT. SO REGISTER EARLY AND GET A GOOD SEAT.
Q&A WILL BE OPEN
LINK TO REGISTER: https://zoom.us/webinar/register/WN_yIo-wG6QR2mGZRE78ofnqg