PHOTO MONTAGE: RAV BERLAND IN UMAN, 5778
After three long years of yearning and praying, Rav Eliezer Berland, shlita, finally made it to the annual Rosh Hashana kibbutz (gathering) at the holy grave of Rebbe Nachman of Breslov, in Uman.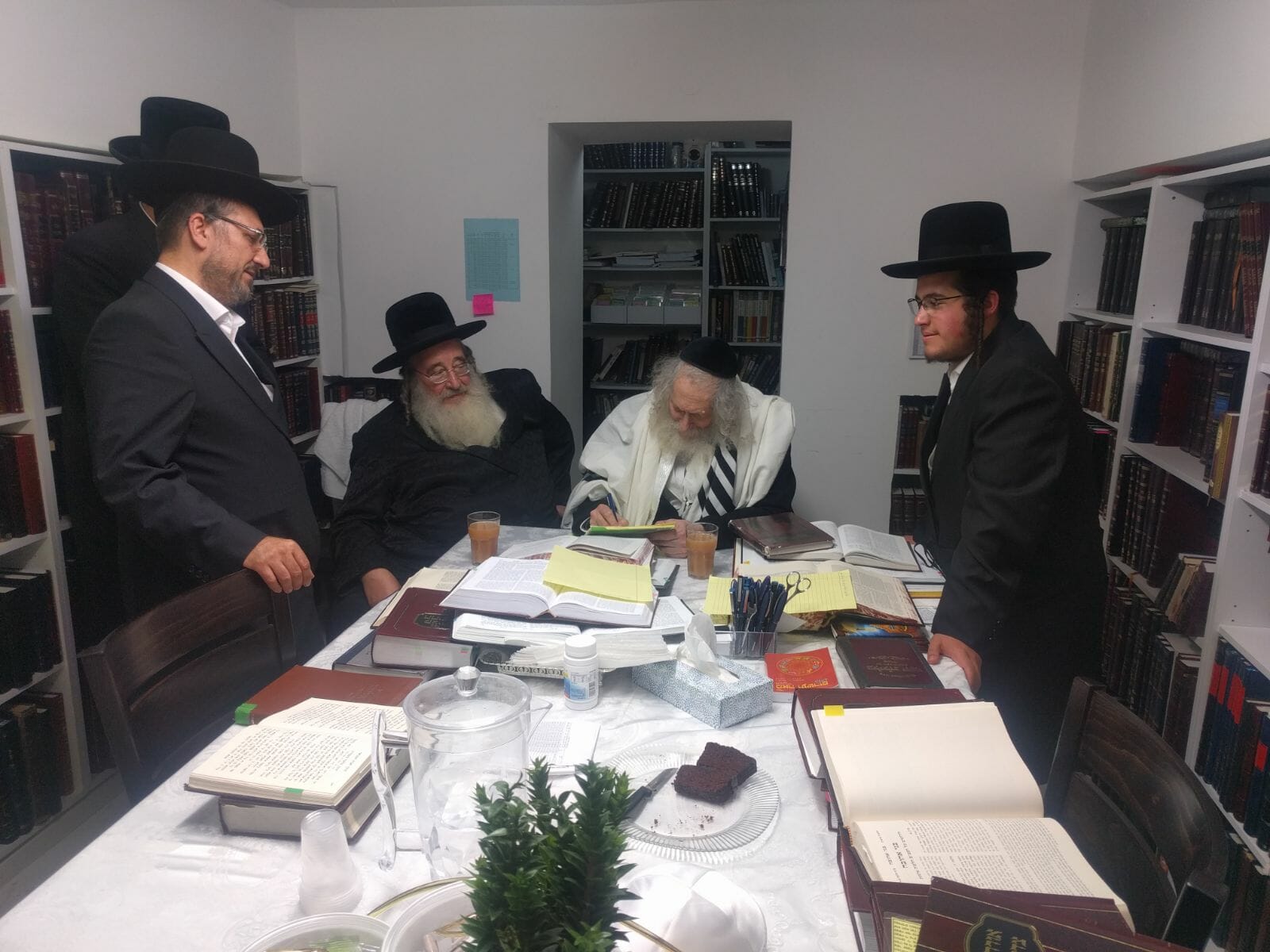 The Rav's arrival in Uman was eagerly awaited by thousands of people, who were united in the view that the Rav's participation in Uman for Rosh Hashana 5778 marked a very important staging post in the redemption of Am Yisrael.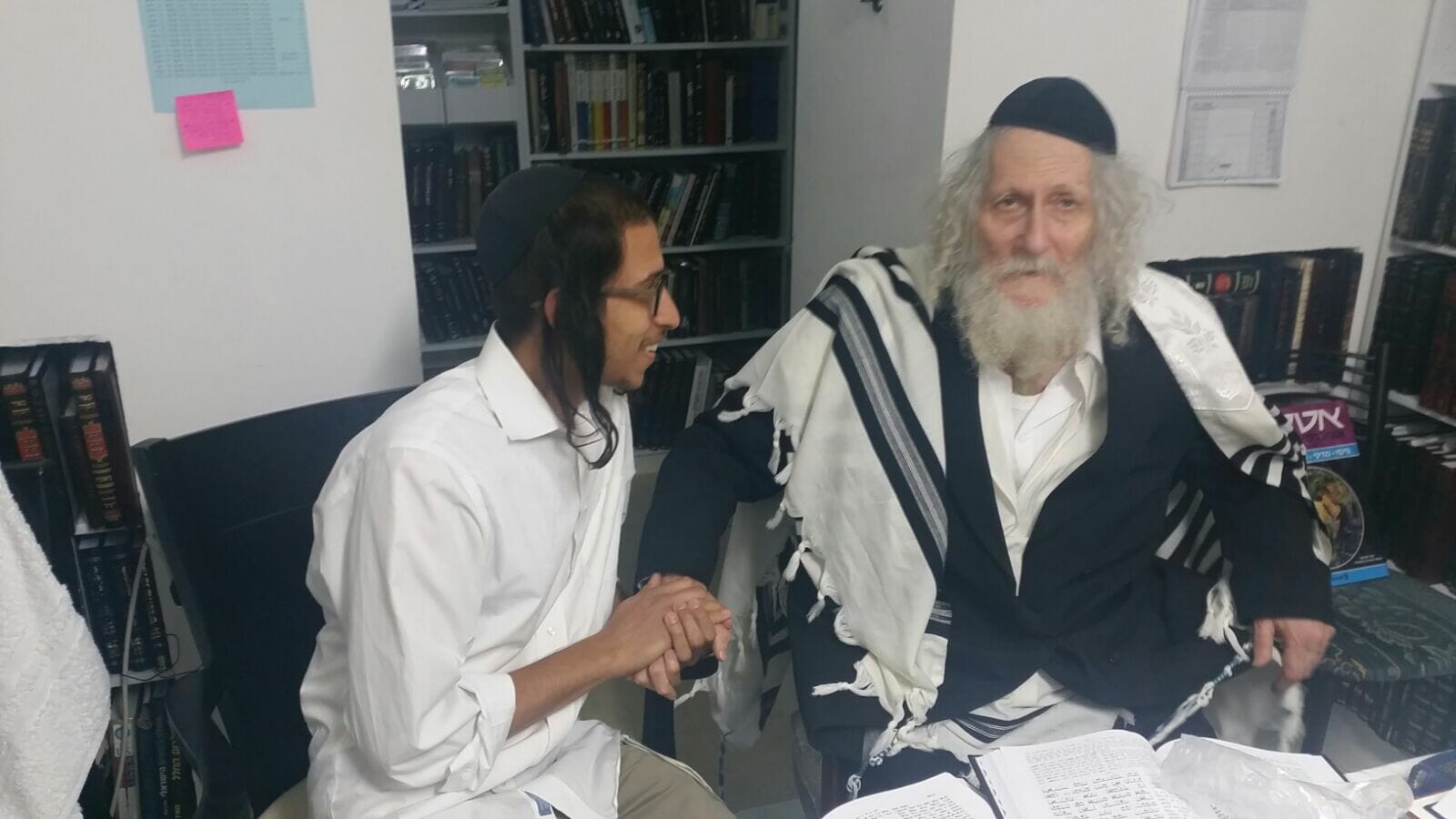 Rav Berland himself had told his followers that he would only return to Uman after three long years' of exile – and that's what transpired, despite all the odds, when the Israeli Court decided to allow the elderly tzaddik to make the trip to Uman while still under house arrest.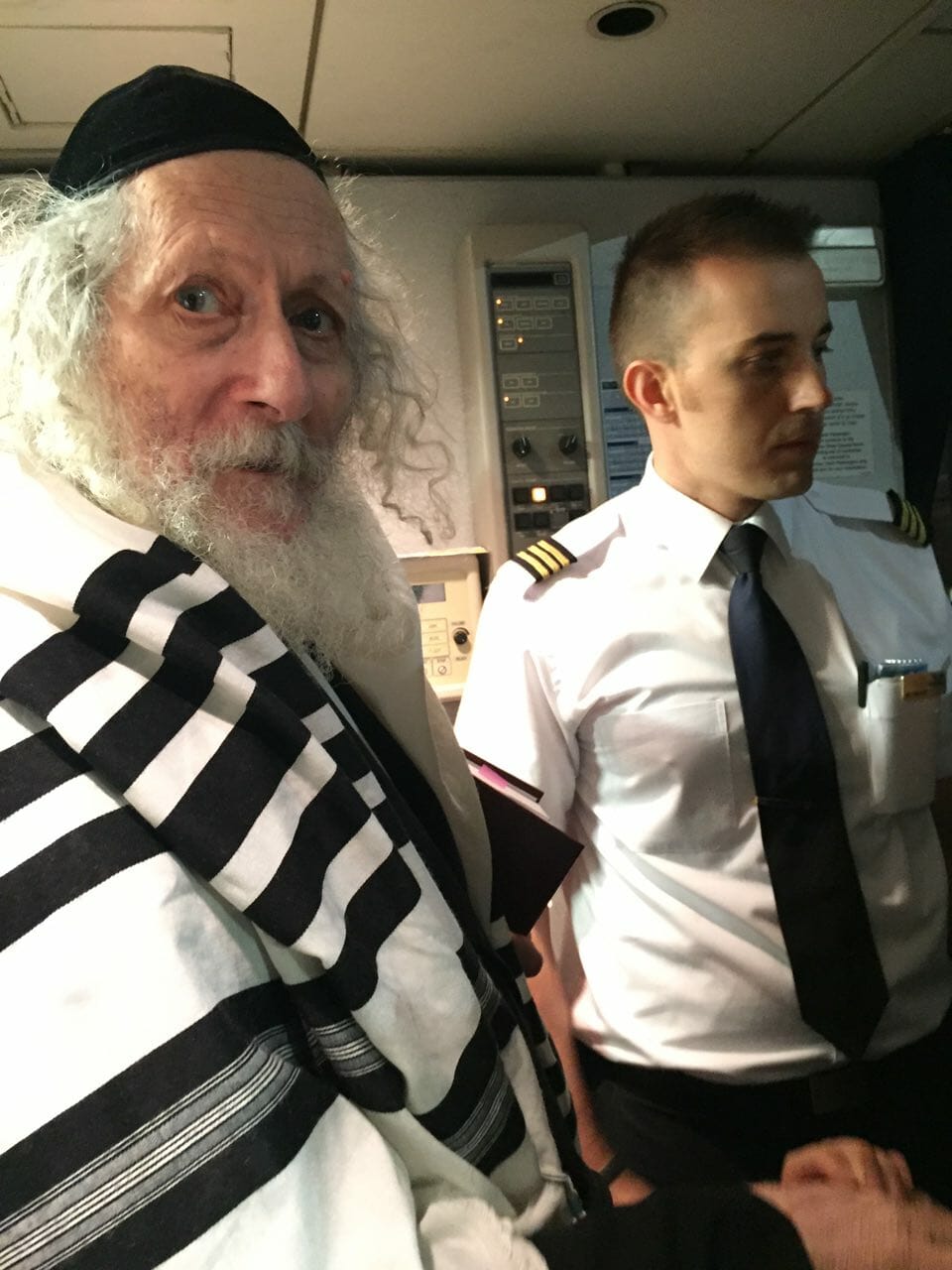 The Rav arrived on a flight to Uman with his wife, the Rabbanit Tehilla, his gabbay, and a number of well-known Israeli musicians including Eyal Golan, Lior Narkiss and Moshe Peretz – plus a large number of court-appointed security guards.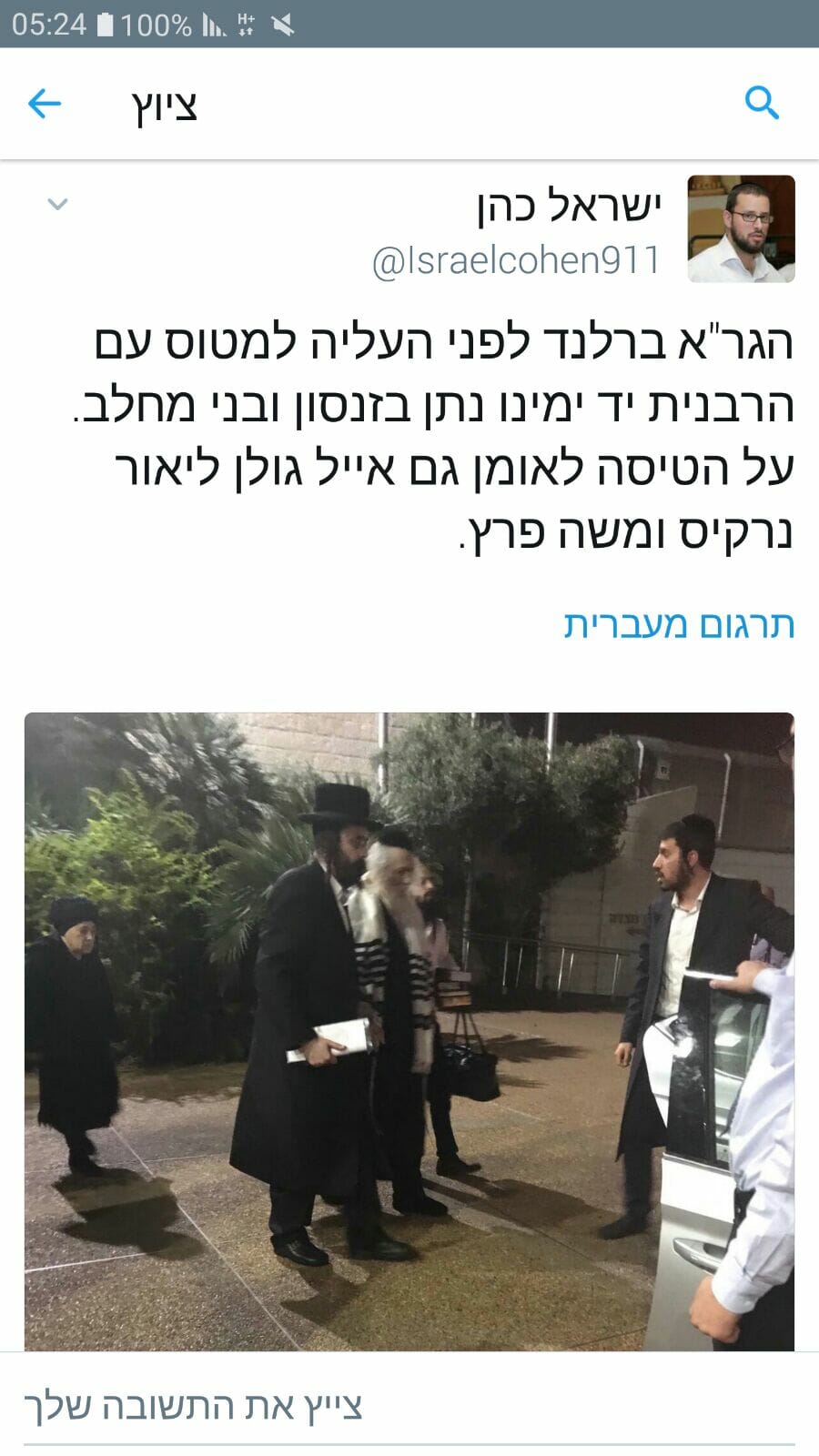 The Rav's period of house arrest is due to end on Erev Succot, October 5th, 2017.