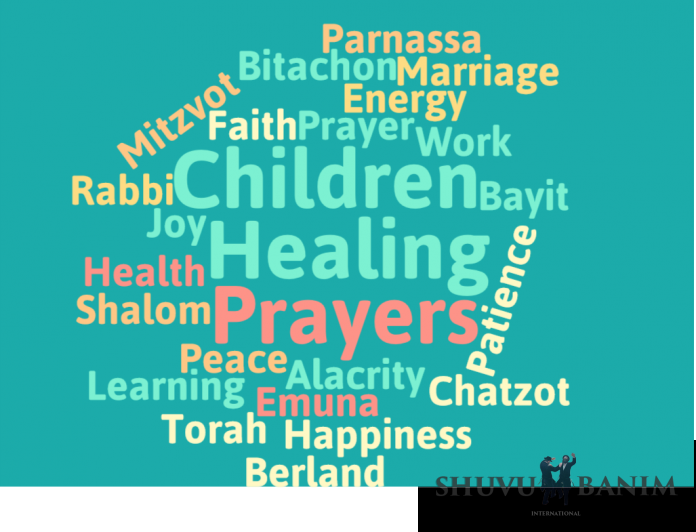 Rabbi Berland's Prayer For The Back And Legs
Please note: The following prayer has been translated from a compendium of Rabbi Berland's prayers on healing different illnesses and different parts of the body. To get these prayers in the original Hebrew, please go HERE.
Master of the world, who can do anything, and from whom nothing is withheld, may I merit to pour out my heart like water before You.
And heal me, and may I merit in every word, thought and action, to be like Moshe (345) Rabbenu, peace be upon him, and like Avraham (248) Yitzchak (208) Yisrael (541) = 1342 Your servants.
And heal my back and legs in the blink of an eye, because You are (12) the reason (462) of all (50) reasons (473), the G-d (46) of all the land (296) = 1342.
Please, Father (3), who is gracious and merciful. Please, the G-d (36), the Great (43), and Awesome (263), heal me in the blink of an eye, and fulfill in my the verse, because "I am (61) Hashem (26) Your G-d (102) and there is none (67) other (80) and I will not (37) forsake (324) my people (120) ever (176)" = 1342.
====
Visit the A-Z of prayers by Rabbi Eliezer Berland, HERE.
====