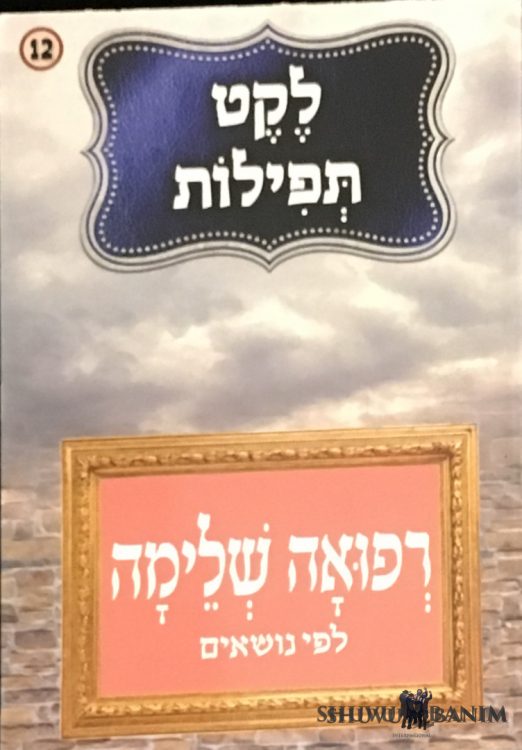 Rabbi Berland's Prayer To Heal Bleeding / Hemorrhage
The following is translated from Rabbi Eliezer Berland's compendium of prayers in the Refuah Shleimah booklet. To get the prayer in the original Hebrew, you can buy the booklet HERE.
Master of the world, who can do anything, save me from this bleeding/hemorrhage, in the merit of [the name of G-d] Ekieh (21) x Ekieh (21) = 441.
Heal me in the merit of the Moshiach (358) the son of (52) Yosef (156) = 556, completely (55) hidden (511) = 566. Please Hashem, heal me with a complete (375) healing (292) = 667.
====
Visit the A-Z of prayers by Rabbi Eliezer Berland, HERE.
====