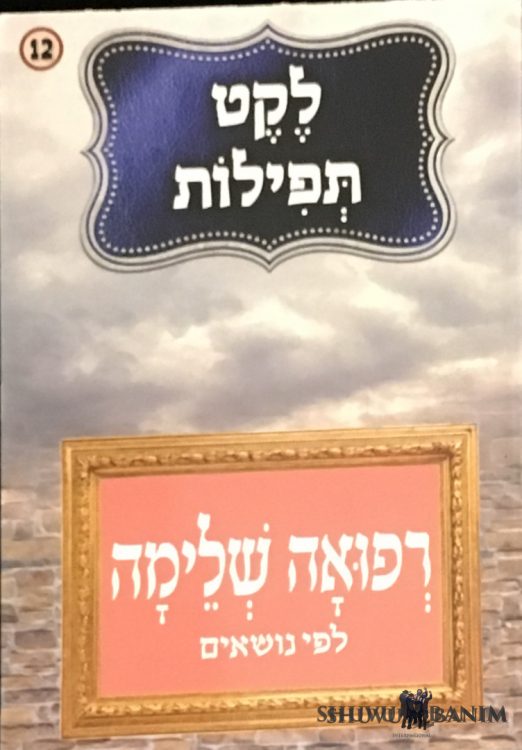 Rabbi Berland's Prayer To Heal Speech
The following is translated from Rabbi Eliezer Berland's compendium of prayers in the Refuah Shleimah booklet. To get the prayer in the original Hebrew, you can buy the booklet HERE.
Master of the world, grant me the merit to learn Gemara day and night and to be like Yosef (156) the Tzaddik (209) = 365 through learning Shas.
And send me a complete healing to my speech, and send a complete (375) healing (292) = 667.
And in the merit of this it will be said to my soul, 'then (8) blessed (233) you will be (425) +1 = 667 and then may I merit a complete recovery in the rebuilt (78) Jerusalem (588) + 1 = 667.
====
====
Visit the A-Z of prayers by Rabbi Eliezer Berland, HERE.