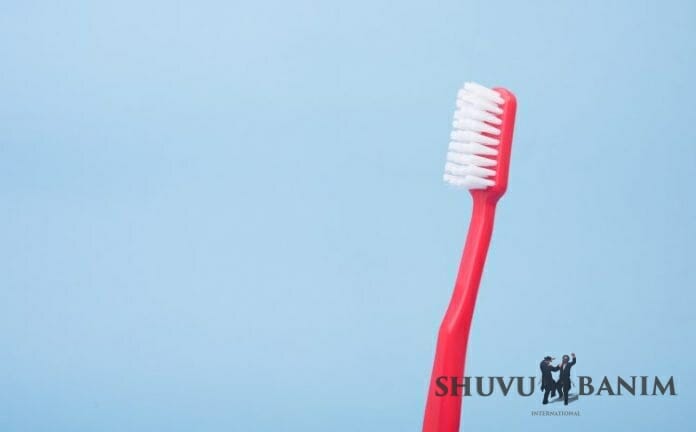 Rabbi Berland's Prayer To Heal Teeth And Get Out Of Debt
The following is translated from Rabbi Eliezer Berland's compendium of prayers in the Refuah Shleimah booklet. To get the prayer in the original Hebrew, you can buy the booklet HERE.
Master of the world, who can do anything, from whom nothing is withheld, grant me the merit to learn Torah day and night, and fulfil in me the verse, "it is a tree of life to all that hold on to it and its supporters will be happy".
And may I merit a complete recovery in my tooth.
And may I merit to get out of all my debts, and may I merit to be the pipe of abundance for all Am Yisrael.
And to persist in learning day and night, and not to carry any telephone or mobile phone, and to cut off all the telephones and mobile phones, and may I merit speaking in hitbodedut, and every day to do an hour of hitbodedut.
And may I merit to see abundance which is without limits, like it says,
"Hashem will bless you from Zion and you will see the good of Jerusalem all the days of your lives". "It is (16) a tree (160) of life (68) to all that hold on (245) to it (7) and its supporters (487) will be happy (547)" = 1530.
====