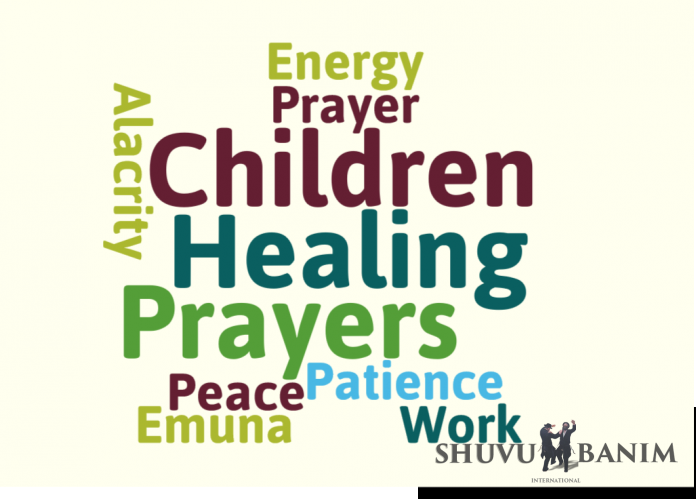 Rabbi Berland's Prayer To Regain Consciousness
The following is translated from Rabbi Eliezer Berland's compendium of prayers in the Refuah Shleimah booklet. To get the prayer in the original Hebrew, you can buy the booklet HERE.
Master of the world, we believe in 'the healer (289) of the sick (54) of His people (116) Israel (541)' = 1,000.
Send a complete recovery to …………… in the blink (305) of an eye (130) = 435, in the merit of the Tzadik (209) the foundation (80) of the world (140) = 435, and fulfil in him the verse, "a thousand (1,000) for you Shlomo".
And in the merit of 'all (50) eight (796) days (60) of Chanukah (94)' = 1,000 may they be healthy and complete in the blink of any eye.
And may they wake from their coma and may they be healthy in all 248 limbs and 365 sinews and in all of their nefesh, ruach, neshamah, chayah and yechidah.
====
Visit the A-Z of prayers by Rabbi Eliezer Berland, HERE.
====