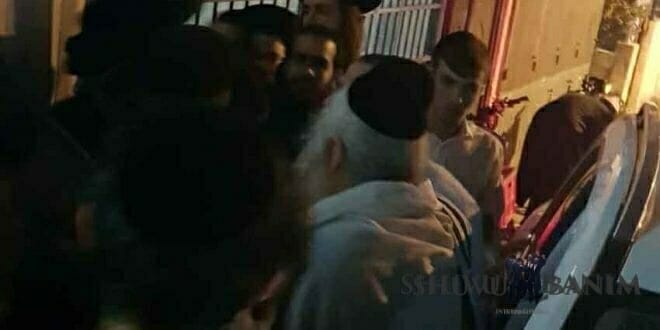 Rav Berland in Bnei Brak
Thursday of last week, 21st June 2018, saw Rav Eliezer Berland, shlita, in the centre of the country, walking through some of the streets of Tel Aviv, before sitting with members of the public at a house in Bnei Brak.
Below, you can see some pictures and clips.
Earlier in the week found the Rav giving a shiur to the long-standing students of the Shuvu Banim Yeshiva, and we're happy to share some pictures of that event, too.
Each night finds the Rav in a different location – the week before he was in Dimona, Holon and Rishon LeTzion – tirelessly working to bring Am Yisrael back to their Abba in Shemayim, with the energy of a man much younger in years.