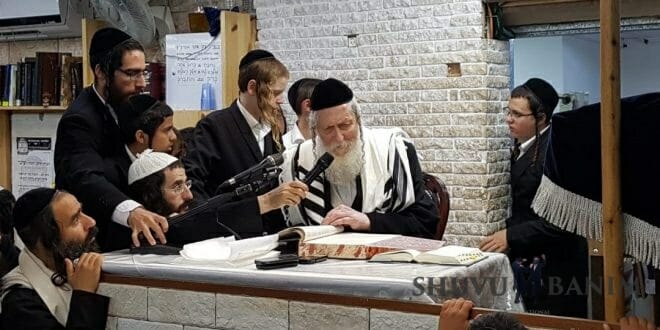 Shivivei Or Uncut – Lech Lecha 5780
For those of our readers, who would like to access the Rav's shiurim in a more direct way, we are pleased to bring you an unedited English translation of some of his recent shiurim from Parshat Lech Lecha, 5780.
Usually on the website, we take excerpts from the shiurim and edit them carefully to make them as accessible to the English-speaking public as possible – and we will continue to do that.
But, we now also have a volunteer who has taken it upon himself to translate the Shivivei Or Newsletter word-for-word each work, and while we lack the manpower to go through and properly edit these shiurim at the current time, each word of the Rav is like a spiritual diamond in the dark.
We hope you will enjoy it!