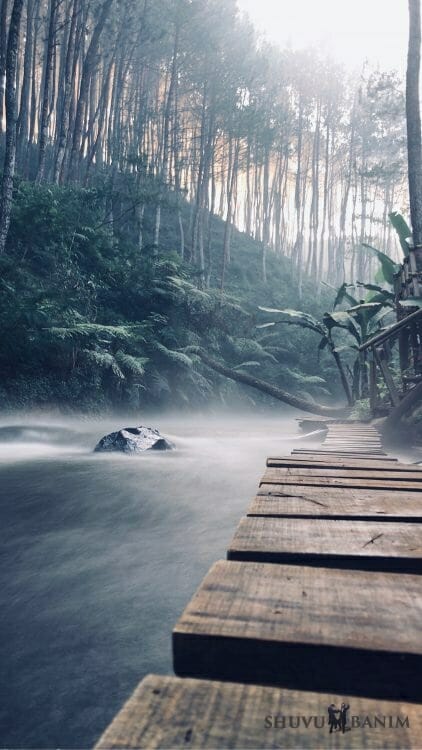 We are pleased to present a recording of the class of the webinar series on Rebbe Nachman's Wisdom (Sichos Haran)
These classes take place every Tuesday at 4pm Israel time, register to live classes by clicking HERE and also receive updates about new recordings.
Topic: Rebbe Nachman — Be Strong Even if All You Have Left is Desire — Sichos HaRan 120
Rebbe Nachman's Wisdom Chapter 120
The Rebbe once quoted the verse (Ps. 31:25), "Be strong and brave, all who hope in G-d"
The Rebbe stressed "all who hope in G-d."  You may not be worthy of holiness or devotion.  But you can still hope.  In this way you can be "brave and strong."
No matter what happens, never let anything discourage you.
You should also encourage others not to be dismayed, no matter what happens.  You may be aware of your own failings, but still, this should not prevent you from encouraging others.  It is easier to inspire others than to strengthen yourself.  Thus, our Rabbis teach us, "A prisoner cannot free himself."
There is nothing worse than discouragement.  It is written (Deut. 20:3), "do not be afraid or terrified."  The Talmud interprets this, "do not be afraid" of the hordes of troops — "nor terrified" of the sound of the war horn.
If you want to be religious, you will also encounter many battles.  You will have to be brave in the face of "hordes of troops and the sound of war horns."
You will have to face many such things.  You must take a stand and not surrender your ground, no matter what you encounter.  Anticipate G-d's help and do not stray from Him.
The Talmud says, "Retreat is the beginning of defeat."
How can you run from G-d?  It is written (Ps. 139:7), "Where can I flee from You?  If I mount up to heaven, You are there–if I descend to hell, You are there too."
You must be very stubborn in your devotion.
You may feel far from G-d, but do not discourage others.  Do just the opposite, and strengthen them in every way you can.  Speak to them with words that restore the soul.  Do this, and you will also eventually be affected and be worthy of true devotion to G-d.
To Download notes from the class, click here.
---
If you have any questions you can contact Rabbi Berg directly via email by clicking here or via whatsapp by clicking here. Please allow at least 24 hrs to receive an answer.
To view other classes of Rabbi Berg click here.
To join Rabbi Bergs Whatsapp Group and receive Torah insights daily click here.
You may request a private meeting or class with Rabbi Berg by clicking here.
Again, here's the link to sign up for the first class which will take place each Tuesday – CLICK HERE (IT'S FREE)