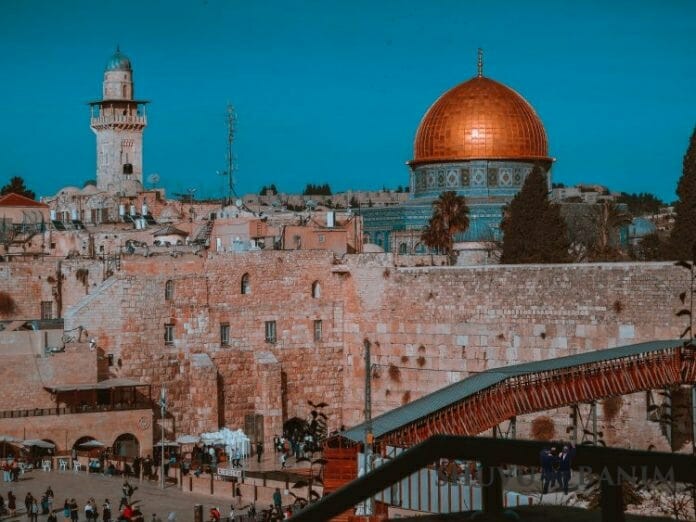 The Sparks of Light Newsletter for Parshat Vayishlach
Welcome back to the Sparks of Light newsletter, containing some of the translated gems from Rav Eliezer Berland's recent Torah classes and shiurim.
This week, the Rav explains about the big test of Eliezer, Avraham Avinu's servant, to continue to believe in the Tzaddik when he was being told things that seemed to make no sense at all; and also how prayer reacts and acts differently when it's said in Israel, as opposed to when it's said in chutz l'aretz.
To download the newsletter, just click the link below.