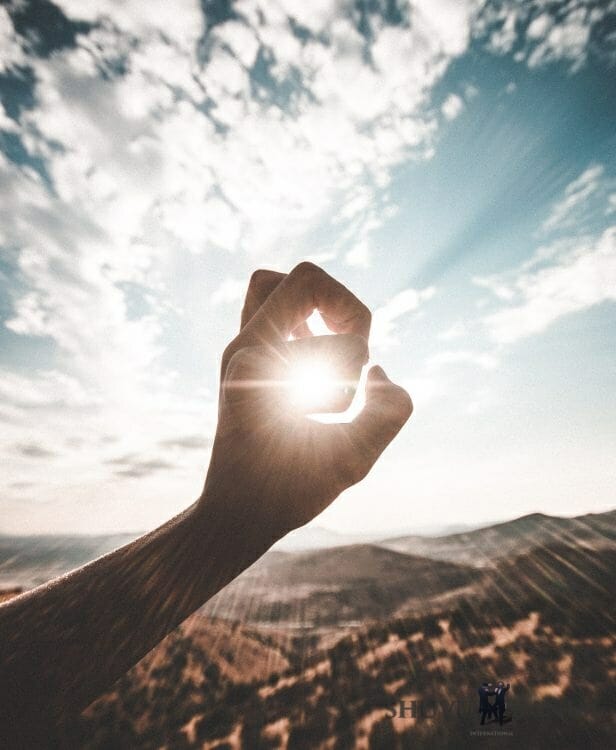 Last week, I made an unplanned visit to Uman because I was basically having a small nervous breakdown
(Hey, these things happen. And to me, they usually happen approximately every 3 months, or so.)
While I was there, I bumped into someone I knew from Jerusalem in the Kever, and we had a really nice chat. I had no idea she was going to be there, but it was like Rabbenu was sending me a small pat on the back, because one of my big 'issues' I went to Uman to deal with is the fact that I still so often feel lonely.
Like, really lonely.
And when I was talking to that lady in the Kever, I suddenly realised that she was also feeling pretty lonely.
====
And then, I started to realise that in 2020, there are probably far more of us 'lonely ladies' out there than anyone even really knows about.
Sure, our days are filled with pointless 'likes' and anonymous gawking at other people's Instagram accounts and Facebook pages and blogs, but in terms of a real interaction? With a real, live person? Where we just sit and chat openly about things that really matter to us?
Most of us can't even remember what that looks like.
So, I was pondering all that when I got back to Israel, and found an email from the admin of the RavBerland.com site asking me if I'd be willing to start teaching a class online just for women, via the site.
The last few weeks, I've been figuring out the whole Zoom thing, and now I have my pc set up so that people can actually hear me – and vice versa! – I'm feeling much more inclined to say 'yes'.
====
But here's the thing:
I have no idea what to teach about.
I have no idea what you ladies actually want to listen to, what sort of forum you want to participate in, what would help you to feel a bit more seen and heard, in a genuine way, and what would inspire you to keep showing up, if I kick this thing off.
So, to make this easy for all of us, I've put a super-short survey together, so I can find out what you'd like to learn with me, and what times you're free to do that. And then we'll take it from there, BH.
You can fill in the form below, and then watch this space. Even if there's just two people who want a class, I'll do it. Or at least, I'll try, with Hashem's help.
In that profoundly lonely space so many of us are in right now, even spending just half an hour a week talking about real things with real people trying to have some real emuna is enough to get the clouds to part.
So, if that speaks to you, even a little, come join me, and let's get this show on the road.
====