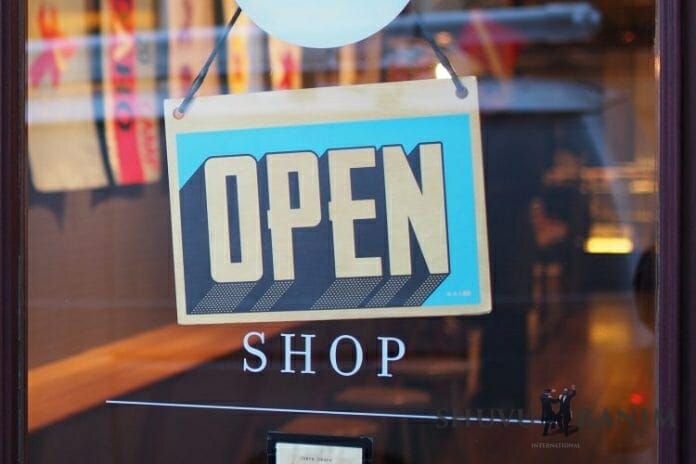 Come visit the site's new online store
With much gratitude to Hashem, we're so pleased to announce the opening of our new, online store, just in time to get some Breslov inspiration for Elul!
The store is a work in progress, but we're already carrying a number of books and CDs in Hebrew, particularly including the works by and about Rav Eliezer Berland, shlita, plus books in English including Volume I of the biography "One in a Generation", that tells the true story of who Rav Berland really is, and the real reasons for his scandalous persecution and incarceration.
And you can also find stunning original, Jewish-themed artwork by Yehoshua Wiseman, and Rav Eliyahu Succot, plus a selection of different prayers including the Tikkun HaKlali and prayers written by Rav Berland (in Hebrew) for every Jewish holiday and special occasion.
You can check out the store by clicking HERE, or selecting the SHOP tab at the top of the page.
Be sure to check back regularly, as we will be adding new items all the time, and if you'd like to suggest other books or items, please leave a comment and let us know what you'd like to see in the store.