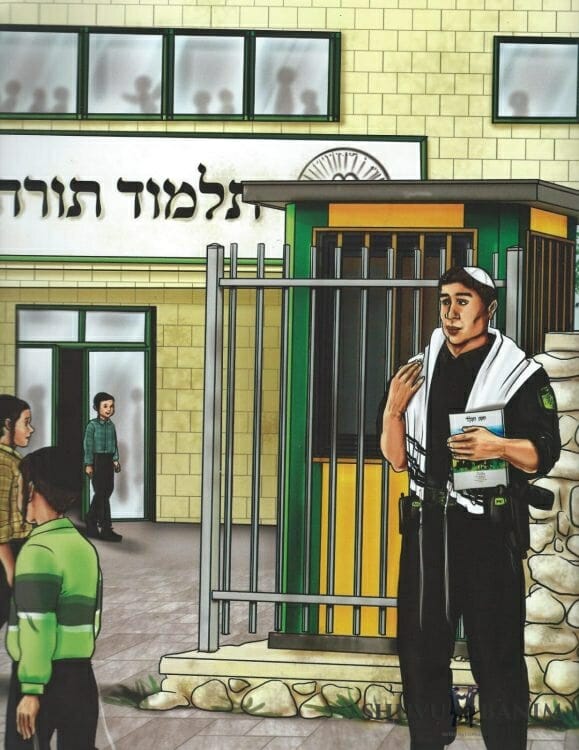 From the book Eliezer Eved Hashem
The Rav's loyalty to the nation of Israel and every Jew does not know any limit. Also when the Rav was himself in hard times, he overlooked his problems and his private matters and put all of his heart into solving the troubles and worries of others.
It was one of the evenings at a time when the medical condition of the Rav was not so good. He had a few tumors in his weak body. However, his lofty soul was burning with fiery flames, holy for Hashem Yitbarach.
In the Rav's room was a phone. And in order to talk on the phone the Rav needed to put forth a lot of effort. Also at this time the Rav was talking on the phone for hours and hours with his students and followers, giving them strength, guiding them, and cheering their spirits and their souls.
The way of the Rav of taking care of every Jew was incredible. Long conversations demanded inhuman strength from the Rav's body. However, the loyal Rav sacrificed, as is his way, for all of Israel, without any complaints.
On the same day the Rav called one of his students who was working in the Talmud Torah School. He described to his student his personal and emotional request. "I want to ask if you can help me. It is very important!" This is the way that the Rav opened his conversation with the student. "I want you to know that I know about a young man that is staying in prison. He is about to get released. The prisoner, who was far away from the Torah life and mitzvot, began in prison to get stronger in keeping Torah and mitzvot. At this time he is about to return to life outside."
"I am afraid for his spiritual future, the same way that I am afraid for his physical wellbeing." So the Rav shared his awareness to his student's ears. "Therefore I request from you that you will take care that this prisoner will receive a job as a guard at Talmud Torah School, in the same place that you are working. This prisoner has a big strong body. He is suitable for the job."
Tears came out of the student's eyes at the Rav's words and at the Rav's huge awareness of every single Jew, without even talking with them. The student fulfilled the Rav's request.
Translated from the book Eliezer Eved Hashem.  To order a copy click here.