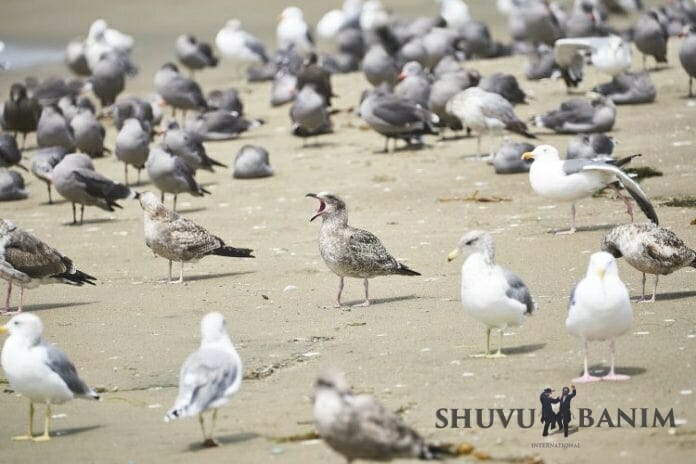 We are pleased to present a second clip of the 8th class of the new webinar series on the Rebbe Nachman's Wisdom (Sichos Haran)
These classes take place every Tuesday at 4pm Israel time, register to live classes by clicking HERE and also receive updates about new recordings.
The Silent Scream – Rebbe Nachmans Wisdom chapter 16
Nachmans Wisdom chapter 16
Come back and look for the full transcript of Yissachar's class
---
If you have any questions you can contact Rabbi Berg directly via email by clicking here or via whatsapp by clicking here. Please allow at least 24 hrs to receive an answer.
To view other classes of Rabbi Berg click here.
You may request a private meeting or class with Rabbi Berg by clicking here.
Again, here's the link to sign up for the first class which will take place each Tuesday – CLICK HERE (IT'S FREE)