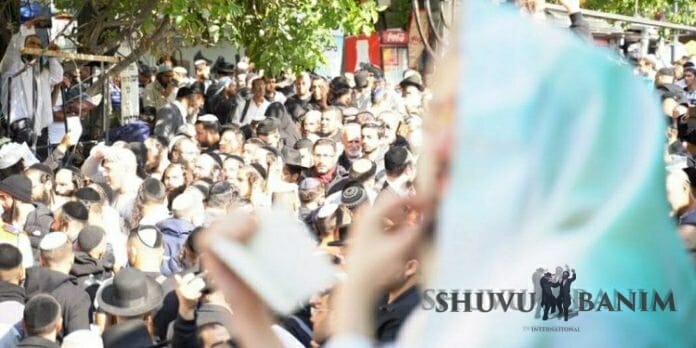 The planes have already started to take off, as masses of people sacrifice themselves for the sake of the journey to the holy Kibbutz (gathering) by Rebbe Nachman of Breslov in Uman.
We've gone through years in which the borders were closed during the period of Corona, years in which only a handful made it to Uman.
We have brought on the Hebrew site a gallery of the holy sights from the last Kibbutz in Uman that we had with our Rebbe Rav Eliezer Berland shlit"a, three years ago, Rosh Hashanah 5780.