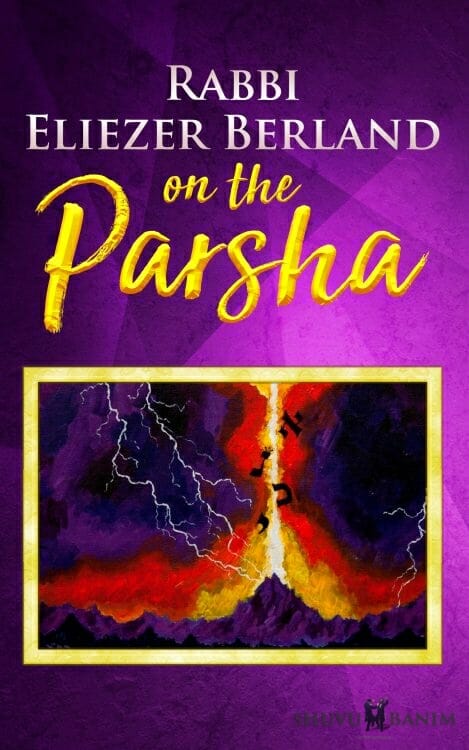 5 Minutes on Parshat Yitro – One Nation, With One Body
We're back with this week's five minutes on the Parsha, according to the teachings of Rabbi Eliezer Berland, shlita.
This week, Rabbi Reuven Levy takes a look at the idea of how the Jewish nation are really just 'one body', and some of the implications that idea has for our interpersonal interactions.
You can buy Rabbi Eliezer Berland on the Parsha on Amazon, HERE.