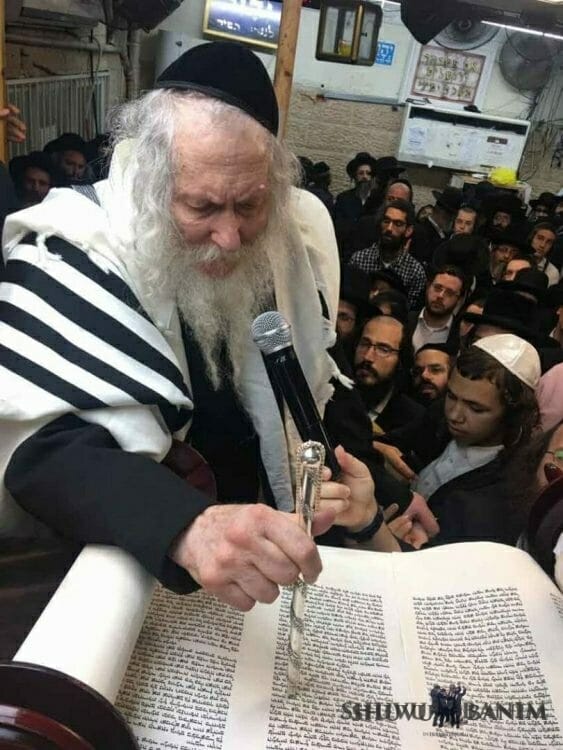 VIDEO: Rav Berland reading the Haftorah on the Fast of Tammuz, 5778
The Fast of the 17th of Tammuz commemorates a number of enormous tragedies that befell the Jewish people, throughout history, including:
The Romans also first breached the walls of the Second Temple Jerusalem on this day, before burning the city and Temple down to the ground, three weeks later on Tisha B'Av.
The walls of First Temple Jerusalem were breached by the Babylonians on this day, when they were on their way to sack and destroy the Temple.
Moshe Rabbenu smashed the first set of tablets, when the Jewish people started worshipping the Golden Calf in the desert.
The Fast of Tammuz also begins the sombre period of mourning known as the Three Weeks. Each year, we hope that this will be the last year that the Jewish nation will fast and mourn for our lost Temple, and lost connection to Hashem, and that next year we will be celebrating the newly rebuilt Temple and the coming of Moshiach at this time, instead.
Below, we're happy to share a clip of Rav Eliezer Berland, shlita, reading the Haftorah for the Fast of Tammuz in the Beit HaRav in Jerusalem: