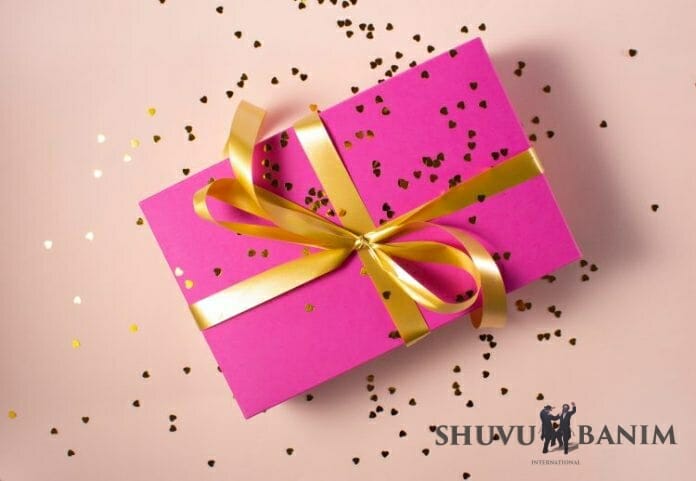 Why Humility Is a Present – Shiur for Women Only
We're pleased to present the first Breslov Ladies Shiur by Rivka Levy, on the subject of why setbacks are really just a present from Hashem.
You can access the shiur at the following link – but as it's for ladies only, it's password protected:
In order to get the password, please sign up to the Breslov Ladies mailing list, HERE:
====
Heads up, that the sound quality is not the best in this recording, but this has already been fixed for the next class, which will be happening at 10am Jerusalem Time, Sunday, February 9th.
The class is for women only, and you can join in on Zoom HERE.