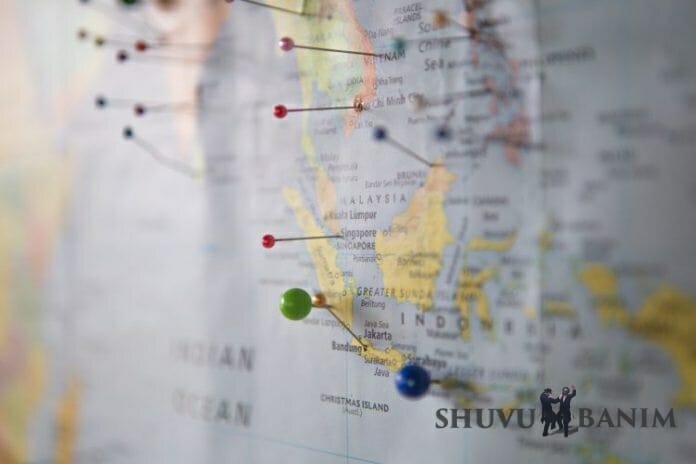 Wherever God puts me, that's fine by me
Continuing our new series translating Rabbi Eliezer Berland's words from the You will succeed! Book.
A person always wants to be ahead of everyone else.
Yaakov Avinu said the opposite: Save the best for last, my friend. Never want to be before everyone else.
We need to want to be wherever we actually are. Hashem put me at the bottom of the pile – so that's fine by me! He made me the smallest of the small? I don't have any brains? It's all ok.
The lesson we learn from Yaakov Avinu is to always be the last one. Save the best for last, my friend! "And he placed Rachel and Yosef last." Reuven was the opposite, flowing like water, that my mother should be first!
I'm prepared to be underneath everyone else.
Wherever Hashem puts me – that's where I'm going to be happy. "A person who speaks falsehood cannot stand before Me." This is the lie – that a person always wants to overtake someone else.
====
When a person decides he's going to be a 'prophet' by this time week, and Hashem doesn't let that happen – he goes on strike…
But we need to be like the Tam (The Simple One), who was actually incredibly wise, and who knew to say to those who were mocking him: You're only smarter than a fool! And he was happy with his three-cornered shoe.
A person 'works' for Hashem with great self-sacrifice 24 hours a day, and yet all he manages to get out in the proper way is a few words of prayer, and a few words of Torah – but he's happy with this!
And then, he merits to become the head of all the ministers.
=====