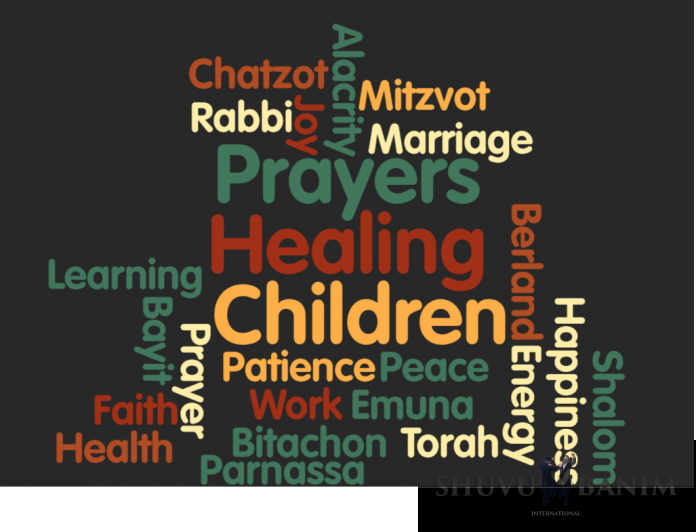 Rabbi Berland's Prayer To Do Hitbodedut Every Day
#337 
TO MERIT TO DO HITBODEDUT EVERY DAY AND TO MERIT GUARDING THE EYES AND ALACRITY AND ENTHUSIASM FOR SERVING HASHEM
Master of the world, who can do anything, from whom nothing is hidden, may I merit to do hitbodedut every day, and to pour out my words before You, to fulfill the Mitzvah of repentence every day, to rectify my character traits, and so that I may merit enthusiasm in serving Hashem, and to attach all of my thoughts to You, Hashem Yitbarach.  
And may I merit very strong guarding of the eyes, and alacrity and great desire and yearning to serve You.
Master of the world, I supplicate before You, that you will lead me on the path of Your Mitzvot, and may I merit to bring You satisfaction and happiness. 
====
337  
לִזְכּוֹת לְהִתְבּוֹדֵד בְּכָל יוֹם וְלִזְכּוֹת לִשְׁמִירַת עֵינַיִם וּזְרִיזוּת וְחֵשֶׁק בַּעֲבוֹדַת ה' 
רִבּוֹנוֹ שֶׁל עוֹלָם כֹּל יָכוֹל, אֲשֶׁר לֹא יִבָּצֵר מִמְּךָ מְזִימָה, זַכֵּה אוֹתִי לְהִתְבּוֹדֵד כָּל יוֹם, וְלִשְׁפּוֹךְ שִׂיחָתִי לְפָנֶיךָ, לְקַיֵּים אֶת מִצְוַת הַתְּשׁוּבָה 
בְּכָל יוֹם, לְתַקֵּן אֶת הַמִּדּוֹת, וְשֶׁאֶזְכֶּה לְהִתְלַהֲבוּת בַּעֲבוֹדַת ה', וּלְדַבֵּק כָּל מַחֲשְׁבוֹתַיי בְּךָ ה' יִתְבָּרַךְ, וְשֶׁאֶזְכֶּה לִשְׁמִירַת עֵינַיִם חֲזָקָה מְאֹד, וּזְרִיזוּת וְחֵשֶׁק וְהִשְׁתּוֹקְקוּת גְּדוֹלָה לַעֲבוֹד אוֹתְךָ, רִבּוֹנוֹ שֶׁל עוֹלָם מִתְחַנֵּן אֲנִי לְפָנֶיךָ, שֶׁתַדְּרִיכֵנִי בִּנְתִיב מִצְוֹתֶיךָ, וְשֶׁאֶזְכֶּה לַעֲשׂוֹת לְךָ נַחַת רוּחַ, שִׂמְחָה. 
====
Visit the A-Z of prayers by Rabbi Eliezer Berland, HERE.
====