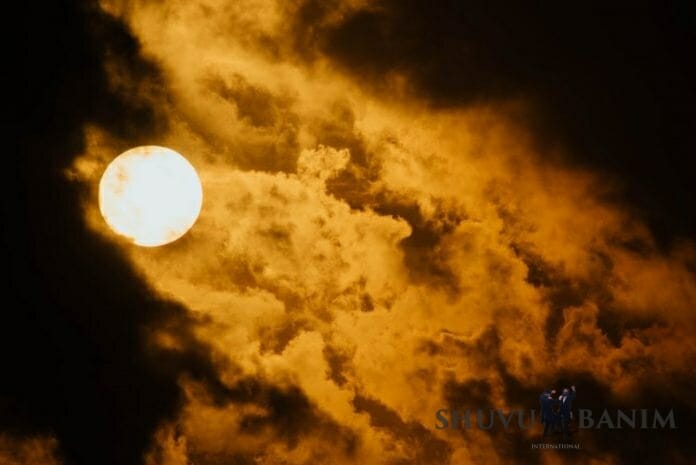 Heartbreak brings you closer
Continuing the series of translations of Rabbi Eliezer Berland's words from the You will succeed! book. Click HERE to buy the book in Hebrew.
====
When the moon is completely reduced, then she comes closest to the sun.
And when she is most full, then she is farthest from the sun.
So too with man.
When he is completely diminished, then he has a broken heart, and so he's closest to Hashem.
And when he is full, he is full of ga'avah (pride/arrogance) and then he is farthest from Hashem.
====
According to the size of the soul is the size of the yetzer hara