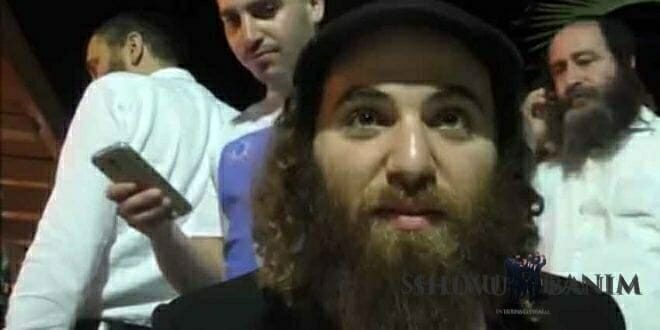 How six hours of hitbodedut led to a big miracle
Rav Mor Hakeka is from Pardes Hannah. For many years, he and his wife were desperately trying to being a family, but nothing worked – until Mor followed the advice of Rav Berland, shlita. Here's his inspiring story in his own words, which you can see for yourself in the accompanying video (Hebrew).
"We have a big community in Pardes Hannah, which follows Rav Berland," he begins. "All of us admire him tremendously, and support him, and try to walk in his path.
"The start of our journey to come closer to Breslov Chassidut began when we visited Uman, and went to the holy Tzion (tomb) of Rebbe Nachman. I should stress here the perhaps surprising fact that we were secular Jews at that point.
"But there, we discovered Rav Berland, shlita, and his advice. Later on, we found out that the Rav said that it was good to do hitbodedut for six hours in one go. I decided to follow that advice – and I saw miracles.
"The first miracle I experienced with Rav Berland, shlita, happened after I had a conversation with one of his students. I told him that we hadn't been able to have children for years, and the student asked me if I'd done six hours hitbodedut, and really prayed about it. I told him that I'd already tried every possible segula, and already visited every holy grave of a tzaddik.
"'Yes,' he told me, 'but you haven't done six hours, like Rav Berland, shlita, told us to do!'
"That same day," continues Mor, "I decided not to go to the kollel. Instead, I went and did six hours of hitbodedut in the field, and then afterwards I also did my regular hour of hitbodedut that I do every day. The following day, my wife also went and did six hours of hitbodedut.
"The next week, we discovered that we'd somehow managed to fall pregnant, in the most miraculous way – and we merited to have a child."