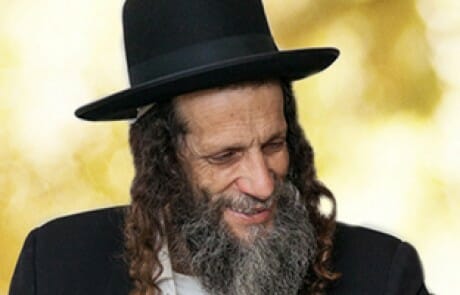 VIDEO: THE INNER WORK OF OUR SOUL, WITH RAV OFER EREZ
What's the real work that a Jew needs to do in this lowly world?
In this great new video with English translations, Rav Ofer Erez, shlita, cuts through all of the confusion to tell us clearly what a Jew is here to do, and the one single thing we need to be focusing most of our attention on, when it comes to really serving Hashem.
(This is a five minute video).