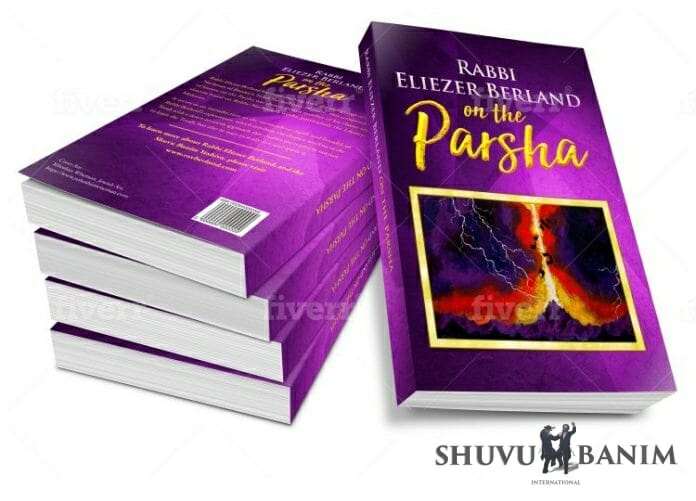 Rabbi Reuven Levy Shares 5 Minutes of Inspiration on the Parsha
As part of the ongoing revamp of the ravberland.com website, where we're trying to introduce Rabbi Eliezer Berland and his teachings to a much wider audience, with Hashem's help, we're very pleased to present Rabbi Reuven Levy with 5 minutes of inspiration on the parsha.
This week, we're up to Parshat Bo, and Rabbi Levy shares some of the insights from the new book, Rabbi Berland on the Parsha, which you can pick up on Amazon HERE.
We learn how the new moon reflects the point of good within every single Jew, and how seeing the good in ourselves and others is the key to bringing the geula.