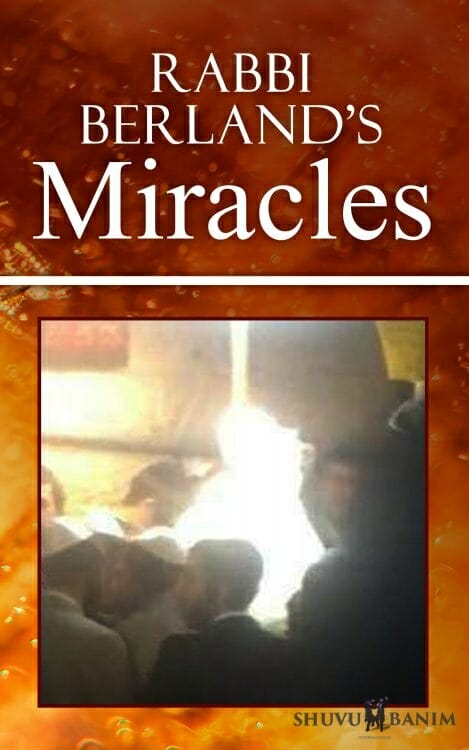 Rabbi Berland's Prayer For A Father To Regain Consciousness
The following is translated from Rabbi Eliezer Berland's compendium of prayers in the Refuah Shleimah booklet. To get the prayer in the original Hebrew, you can buy the booklet HERE.
====
Master of the world, who can do anything, from whom nothing is withheld, please Hashem, "the creator of the expression of the lips peace, peace, to the far and to the near said Hashem and I will heal him".
Free father in the blink (305) of an eye (130) = 435, in the merit of the Tzadik (209) the foundation (80) of the world (140) = 435, Rabbenu Nachman the son of Simcha the son of Feige, and return him to consciousness in the blink of any eye.
And fulfil in him the verse, "peace (376) to you (50) and peace (382) to your helper (343) because your helper (297) is G-d (66)" = 1544 and turn all of my sins into merits, like it's written, "leave (260) your transgressions (126) and your sins (438) and be atoned (700)" = 1544, "and inherit for us (159) times of (107) rejoicing (656) times of (130) holiness (404) and festivals (27) of generosity (61)" = 1544.
And in the merit of the holy Purim, may there be fulfilled in us, Hashem who is one (1), the verse, "the Jews had light (212) and happiness (359) and rejoicing (656) and preciousness (316)" = 1544.
====
Visit the A-Z of prayers by Rabbi Eliezer Berland, HERE.
====