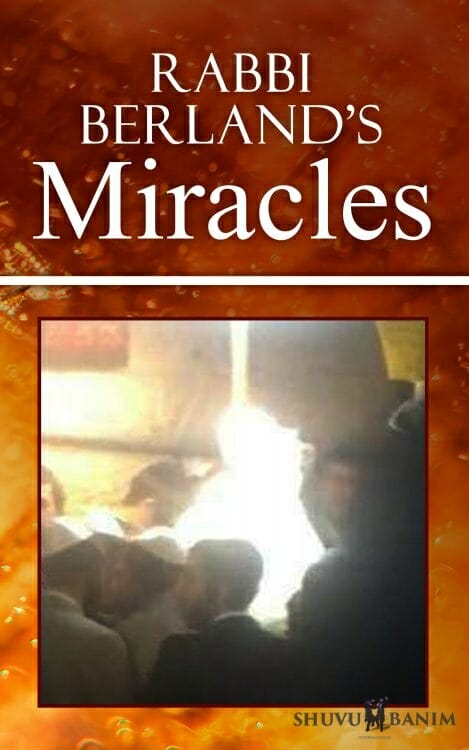 Rabbi Berland's Prayer For A Mother To Regain Consciousness
The following is translated from Rabbi Eliezer Berland's compendium of prayers in the Refuah Shleimah booklet. To get the prayer in the original Hebrew, you can buy the booklet HERE.
Master of the world, who can do anything, from whom nothing is withheld, in the merit of the wonderful trait of "be (21) very (45) very (45) humble (410) of spirit (214)" = 735, send quickly (245) Moshiach (358) to redeem us (130) + 2 = 735.
And send quickly the wise one (68) of the generation with a complete (375) recovery (292) = 735 to my dear mother who all her days was encompassed in the G-d (48) of heaven (390) and earth (297) = 735 and was always encompassed in all (52) the blessings (683) = 735 of the Tzadikim.
Because my dear mother was from the holy Matriarchs who walked (472) on the paths (236) of Hashem (26) + 1 = 735.
Therefore, send her a complete recovery in the blink of any eye, and may she return to full consciousness, and see Moshiach the son of David speedily and in our days, Amen.
====
Visit the A-Z of prayers by Rabbi Eliezer Berland, HERE.
====