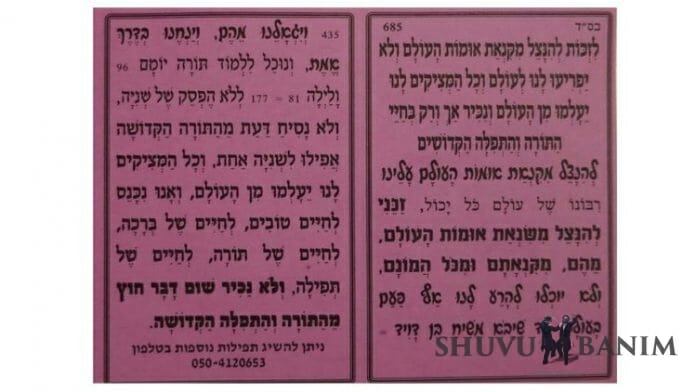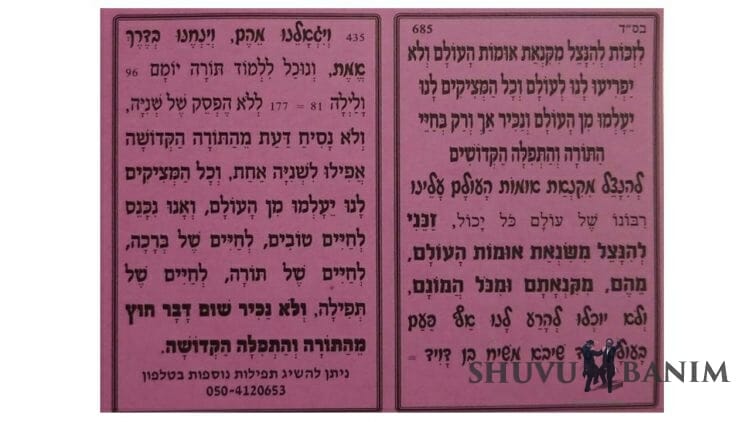 Rabbi Eliezer Berland's Prayer to Be Saved From the Jealousy of the Nations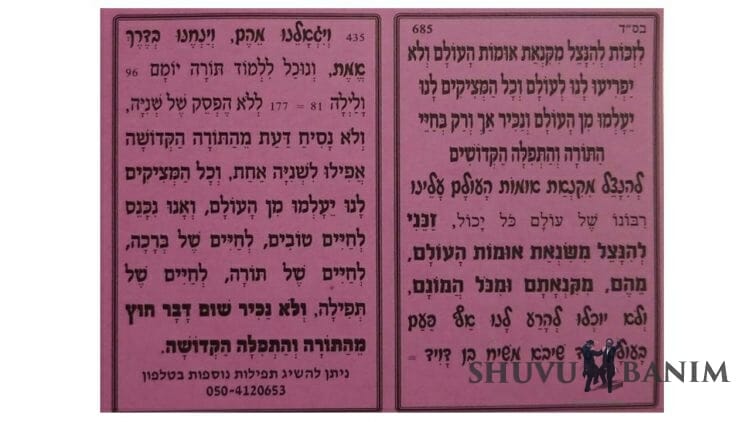 TO MERIT TO BE SAVED FROM THE JEALOUSY OF THE NATIONS OF THE WORLD, THAT THEY SHOULD NEVER BOTHER US. AND ALL THOSE WHO ARE HURTING US SHOULD DISAPPEAR FROM THE WORLD AND WE SHOULD ONLY KNOW A HOLY LIFE OF TORAH AND PRAYER
Master of the world, who can do anything, merit me to be saved from the hatred of the nations of the world, from them, from their jealousy and from all their multitudes, and they should never be able to harm us until Mashiach Ben David = 435 comes and redeems us from them and guides us on the true path.
And we should be able to learn Torah day (96) and night (81) =177 without stopping for a second, and our minds should never be distracted from the holy Torah for even one moment.
And all those who are hurting us should disappear from the world.
And we should enter into a good life, to a life of blessing, to a life of Torah, to a life of prayer, and we shouldn't know anything besides for the holy Torah and prayer.