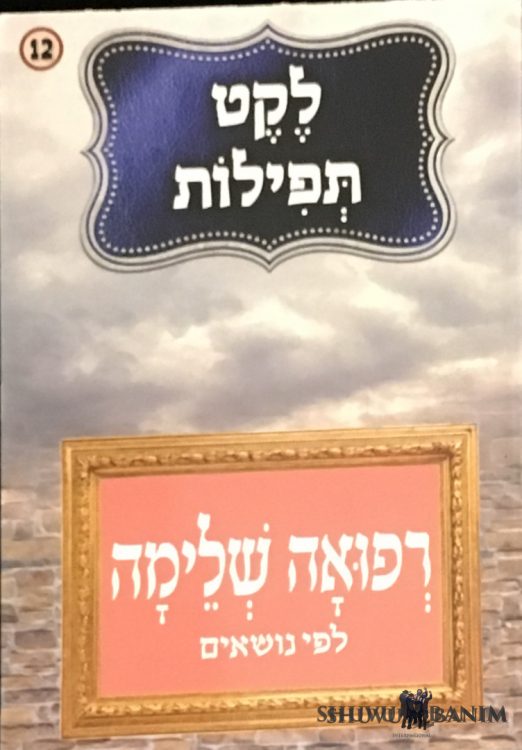 Rabbi Berland's Prayer To Rectify The Eyes
The following is translated from Rabbi Eliezer Berland's compendium of prayers in the Refuah Shleimah booklet. To get the prayer in the original Hebrew, you can buy the booklet HERE.
Master of the world, may I merit to rectify my eyes through meriting to guard my two eyes.
And through this may I merit one eye of rachamei d'atika kadisha and through this may we subdue the shefifon mitzpon (the hidden/northern viper), through our meriting the aspect of the three eyes, the numerical value of shefi, to subdue the husk of Bilaam, about whom it is said, "and he went 'shefi'" = 390 = ayin [eye] = 130 x 3 = 390.
And through this may we merit the firmament of the heavens = 390, three times ayin, and through this may I merit a complete recovery in my eyes.
====