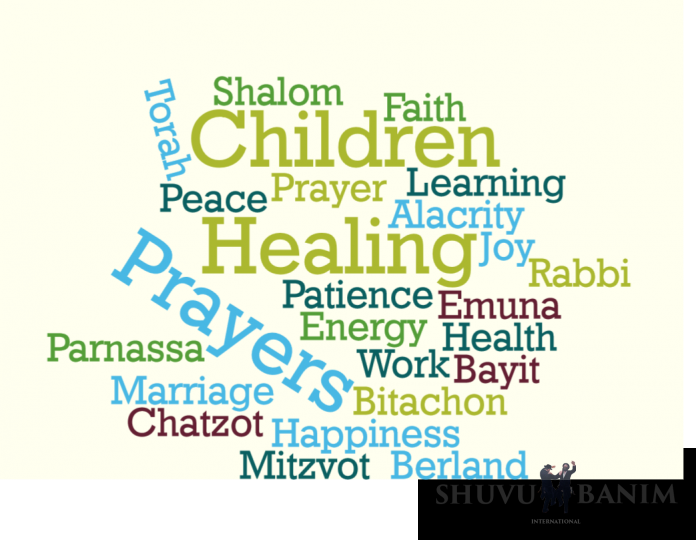 Rabbi Berland's Prayer To Regain Consciousness #2
The following is translated from Rabbi Eliezer Berland's compendium of prayers in the Refuah Shleimah booklet. To get the prayer in the original Hebrew, you can buy the booklet HERE.
Master of the world, who can do anything, from whom nothing is withheld, may I merit to pour out my heart like water before You.
And send a complete recovery to …………… in the blink of any eye and return (629) him to consciousness (260) and through this, "G-d (86) will sustain (400) you (427) with honor (34)" = 1836 and may he merit to be encompassed in the mighty ones (225) of the Torah (611).
And through this may he arise from his illness in the blink of any eye.
And may the saying be fulfilled in him, "because (30) Israel (541) performs (381) valor (48)" = 1836, and may we merit that there is fulfilled in him the verse, "the firstborn (228) of man (45) in his children (84) he will be redeemed (489)".
And through this, may he be imbued with the soul of Moshiach (358) the son (52) of Yosef (156) Moshiach (358) the son (52) of David (14) = 1836, who will bring the complete redemption.
====
Visit the A-Z of prayers by Rabbi Eliezer Berland, HERE.
====