Baruch Dayan HaEmet: The Rav's brother, Rav Yehezkel Berland, zt'l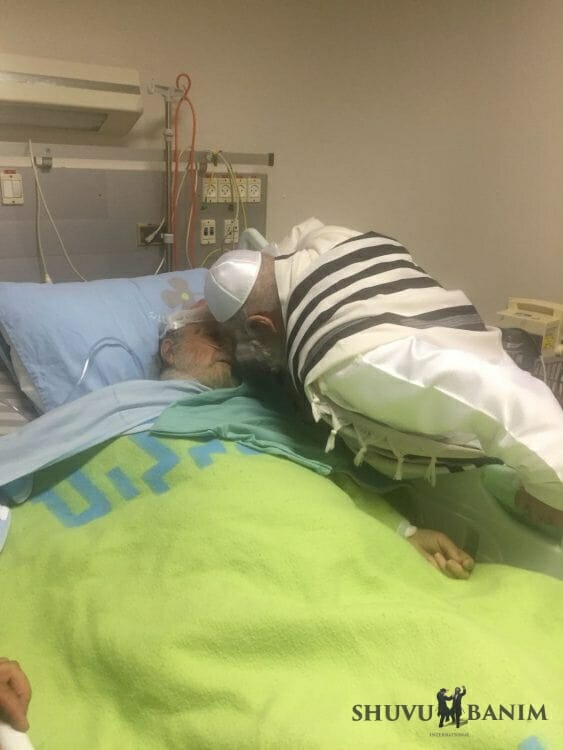 It's with great sadness that we inform you that Rav Yechezkel Berland, zt'l, the younger brother of Rav Eliezer Berland, shlita, has passed away aged 77, after a serious illness.
Rav Berland has often spoken about the strong bond he had with his younger brother Yechezkel, which began when the two were boys growing up in in Haifa in 1940s.
The following short excerpt from One in a Generation demonstrates something of the strong and enduring relationship that the two brothers enjoyed from a very young age:
THE ODD ONE OUT
While the Berland family was considered dati-leumi-masorati (traditional national religious) and not chareidi, young Eliezer was drawn to the chareidi way of life from a very young age.
For example, in the Bnei Akiva high school that he attended, Eliezer was the only boy who insisted on wearing his hat to school in order to keep his head covered, which at that time was considered extremely odd behavior.
"They threatened to beat me up if I kept coming in my hat, but I kept wearing it anyway," Rav Berland remembers. "The menahel used to yell at me, and he'd ask me why I insisted on being different from the other pupils. He told me that wearing a hat wasn't something that the Torah itself commanded us to do; it wasn't a d'Oraisa. But I told him that I was still going to wear my hat to school."
His younger brother, Yechezkel, (who today is the Rav of Nehora, in Israel) followed his example and started wearing his tzitzis over his shirt. Under the guidance of his older brother, he left Bnei Akiva high school and moved to Rav Yaakov Edelstein's yeshivah in Hod Hasharon.
"Yechezkel had never learned Gemara before in his life, but when Rav Edelstein tested him, he understood it all," recalls Rav Berland. "He had a brilliant, analytical mind; to this day, he still does."[i]
On behalf of Shuvu Banim, we extend our sincerest condolences to the Berland family.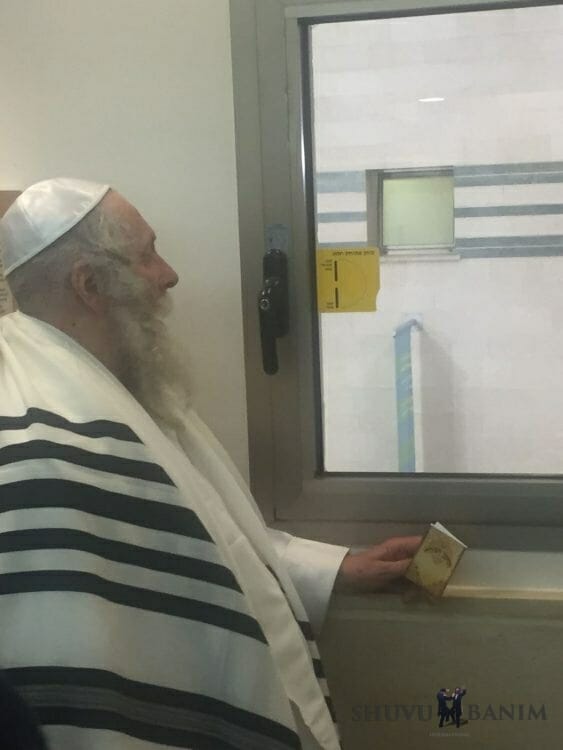 [i] "The Fire and The Light", Mishpacha Magazine, January 30th 2013.