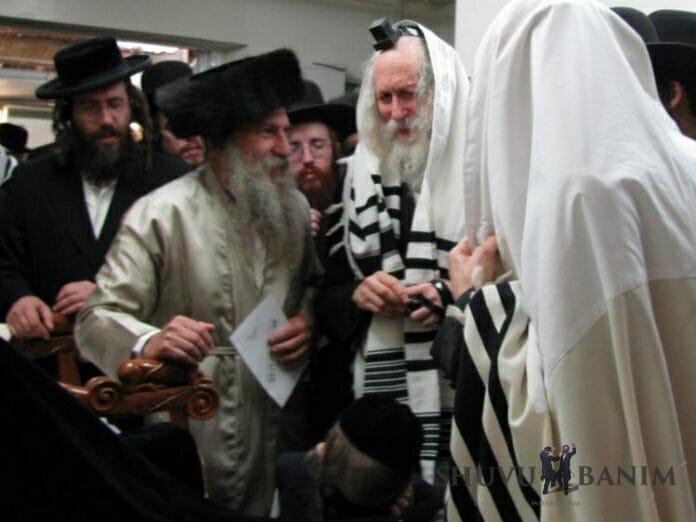 Rabbi Aharon Tzvi Rompler, z'tl, is niftar
After an intense battle against serious illness, Rabbi Aharon Tzvi Rompler, z'tl, Rebbe of the 'Tehilot Yisrael' community passed away two days ago.
Rabbi Rompler was known as a tremendous tzaddik who totally disconnected himself from the outside world, and who would sit and study Torah for many hours on end.
Although Rabbi Rompler hadn't actually met Rabbi Berland in person back in 2013, when the slanderous stories started to explode across the media, he still wrote a lengthy, public treatise explaining why anyone could see that the accusations were totally false.
You can download the full translated PDF of that treatise, below:
You can also read a summary of his main points, HERE.
Rabbi Rompler, 65, passed away Monday after a serious illness, and was buried in Jerusalem. May he be a good shaliach for Am Yisrael, before the Throne of Glory.
====