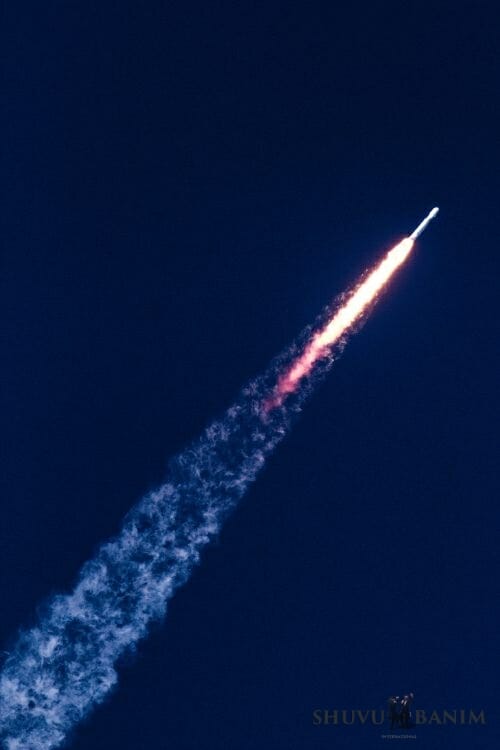 On Tuesday, they are going to launch a nuke
Excerpt of a shiur from the week of Parshat Lech Lecha 5780
Now, we are declaring a fast, because the situation is awful. The situation is already lost, because America has already abandoned the Middle East. They abandoned Syria.
On Tuesday next week [i.e. November 12, 2019], they are already going to launch a nuke.
Because every day, they are launching rockets at Sderot and Ashkelon. Everything has become a free for all.
Rockets already fell on Ashdod, but no rocket fell in the chareidi areas. But, we have already become completely hefker, up for grabs….
The son of Eitan Cohen was killed close to Bet El. They've then organized fasts for Monday, Thursday and Monday.
If the Badatz agrees to this, and also the Shulchan Aruch, about everything that happened over the chagim, that we drank vodka. Here, every motzae Shabbat we distribute, so – on the matter of drinking of chagim – we need to fast now.
So everyone should accept upon themselves to fast.
Anyone who accepts upon themselves will merit to have three banim zechorim, and also shidduchim.
Translated from Shivivei Or, #117.