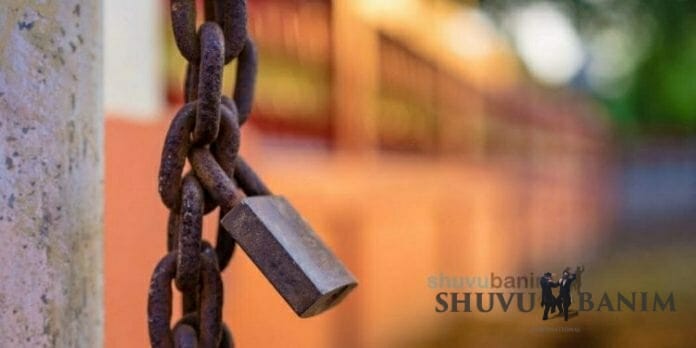 "On the first of Adar we speak about the Shekalim [the donation to the Holy Temple]"
How we've waited for this moment!  That the Tzaddik our Rebbe Rav Eliezer Berland shlit"a will finally be released from prison.  There he's confined on account of no guilt of his own for more than a year like the worst criminals in the most disgraceful and outrageous manner.
Now finally the most miniscule amount of justice has been done and our Rebbe the Rav shlit"a can be released from imprisonment, but this is only on the condition of depositing the massive sum of 1,200,000 NIS (approximately US $370,000 at the time of writing).  As long as they don't receive the money, they won't release the Tzaddik.
Now, it's in our hands!
Therefore, we implore all the dear students, followers, and supporters of our Rebbe Rav Berland, who follow the Rav through fire and water, to contribute to the holy and awesome mitzvah of redeeming captives, which has no equal – a mitzvah that's so important that it's even permissible to sell a Torah Scroll to raise the funds for it, all the more so when it's concerning such a giant Tzaddik as our Rebbe and Teacher, Rav Berland shlit"a!!
Please try and add even what's above one's ability – it's known that the Tzaddik doesn't remain obligated to anyone, as Rabbeinu Nachman promised in Likutey Moharan 70: "Therefore, if one gives charity to this Tzaddik, he is blessed immediately!"
To Donate for the Rav's Immediate Release, click here (English) or here (Hebrew)
Bank transfer info:
From Israel:
עמותת חכמת אדם תאיר פניו
בנק מזרחי
סניף 403
חשבון 161694
From outside of Israel:
Hahmat Adam
IBAN IL29-0204-0300-0000-0161-694
Swift MIZBILITXXX
Bank Mizrahi
Branch 403
Account 161694
Hashem be with you!