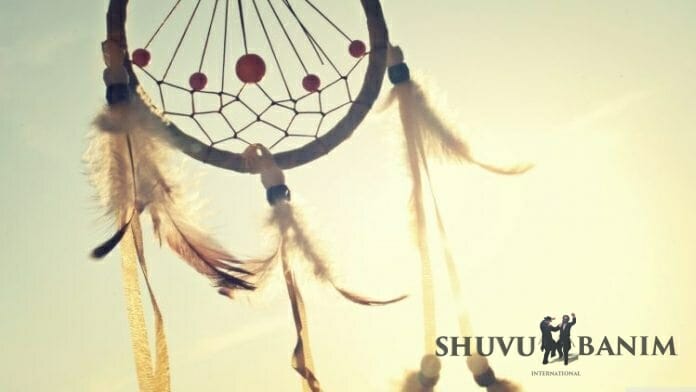 Rabbi Eliezer Berland's Prayer For The Back And For Children To Sleep
Master of the world, who can do anything, may I merit gracious and merciful, may I merit to a complete healing in my back in the blink of an eye = 435, in the merit of the Tzaddik who is the foundation of the world (435).
And that my children should sleep without waking, and will rise higher and higher, and will be always healthy and complete in their spirituality and materialism.
And may I know, "that Hashem, He is G-d" and may I merit that my heart (32) will be (30) open (494) like the entrance (514) of (330) a hall (77) = 1675. And may I merit to see every second and moment Hashem face to face, and the name [of G-d] havaya [yud key vav key] will never cease from being in front of my eyes whether I am awake or asleep.
And may I merit that the verse is fulfilled in me, "You (406) showed (606) that we should know (504) that (30) Hashem (26) He (12) is G-d (91) = 1675 there is none other than Him".
====
Visit the A-Z of prayers by Rabbi Eliezer Berland, HERE.
====